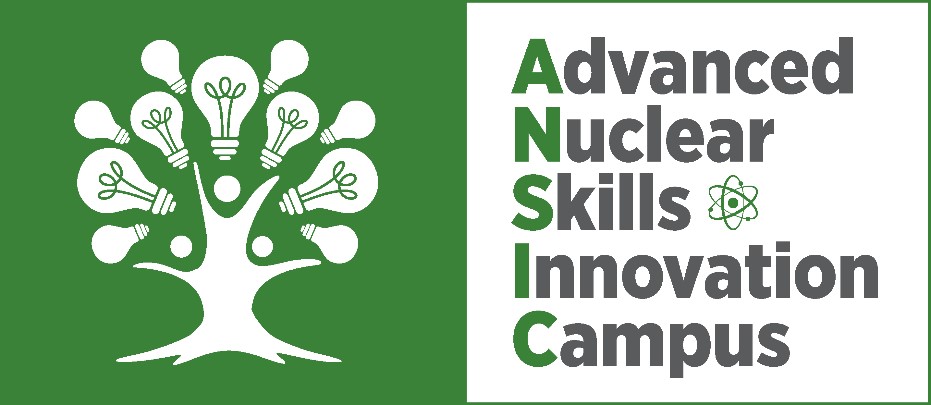 Mission statement
Funded by the Department of Business, Energy and Industrial Strategy (BEIS) and delivered by NNL, the pilot Advanced Nuclear Skills and Innovation Campus (ANSIC) serves as a research and innovation hub.
Inspiring the next generation of nuclear scientists, the scheme's ethos is to merge industry and academia to collaborate on projects designed to help accelerate the deployment of advanced nuclear technology.
Integrated with NNL's Preston Laboratory, a state-of-the-art nuclear research facility, ANSIC allows researchers and innovators to access some of the world's most advanced nuclear facilities and receive support from NNL's technical and operational subject matter experts.
Background
The ANSIC pilot was developed to enable the UK to harness new and advanced nuclear technologies, recognised in the government's Energy White Paper and Ten Point Plan.
Significant investment will be made in the development of small modular reactors (SMRs) and advanced modular reactors (AMRs) as part of the transition to a low carbon economy to meet net zero by 2050.
Funding calls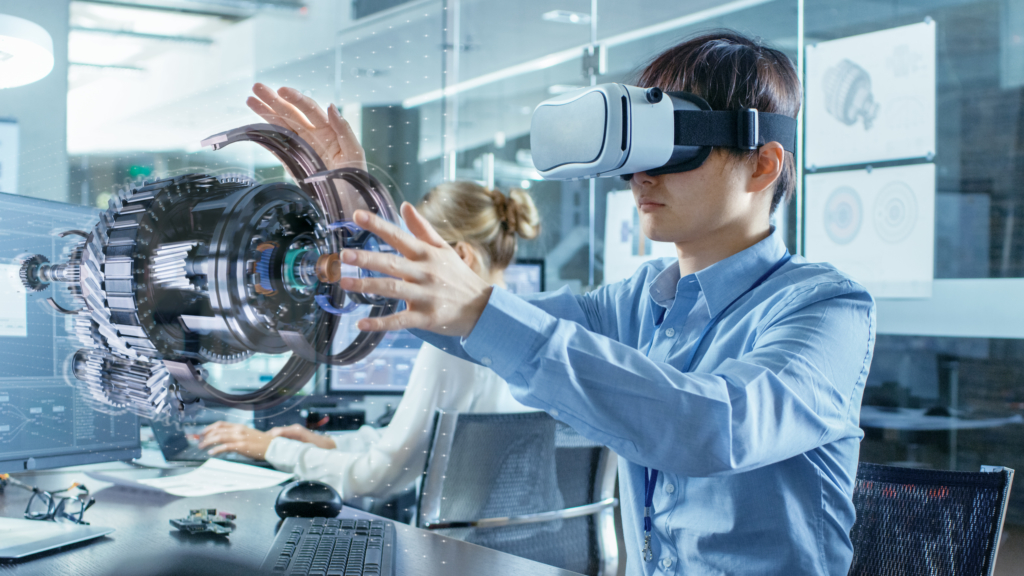 The campus will oversee awards of £1 million into the UK industrial and academic supply chain through a variety of competitive open calls and challenges, in collaboration with Game Changers.
Academic and industry open calls launched in September 2021, inviting proposals to undertake research and development projects at NNL's facilities. This funding call allowed grants up to a total of £400k for projects at the pilot campus.
Following this, challenge statements were published in October 2021, with successful projects set to be announced in due course, ready to get underway from November 2021 until March 2022.
Skills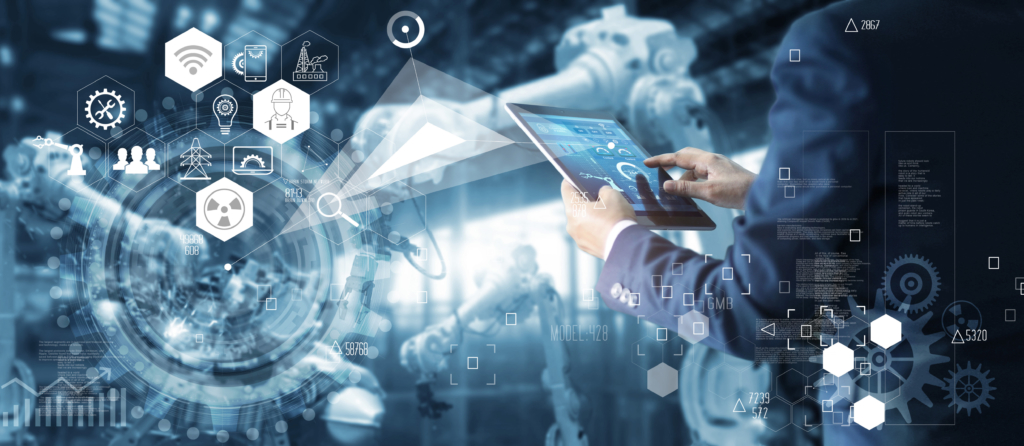 The UK has the skills and capability to ensure that we deliver on a vibrant and successful future industry, contributing to a green recovery.
Skills are a core element of the pilot campus, which are delivering employability workshops, online learning resources and the 'Science and Technology Leadership Programme' at the University of Liverpool.
Hydrogen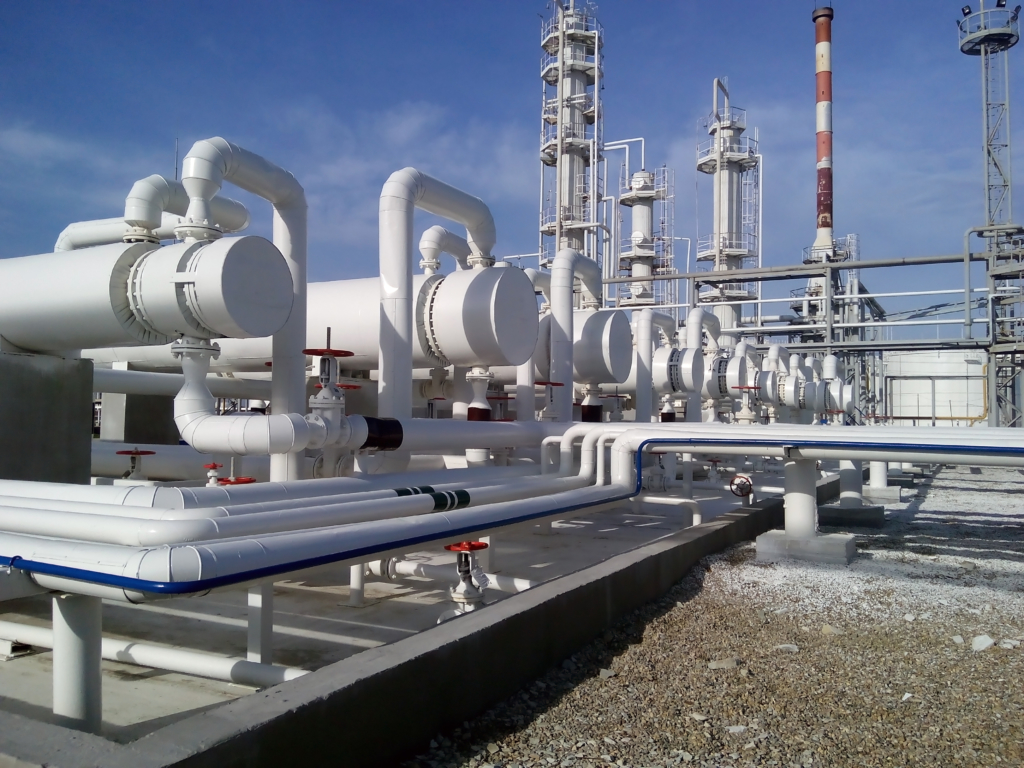 Decarbonising the use of natural gas in homes, businesses and industry is a significant challenge and converting our current gas networks to hydrogen could play a major role in delivering net zero ambitions.
This would require production of vast quantities of hydrogen, supported by nuclear to meet the energy demands and drive large scale, zero-carbon hydrogen production.
ANSIC is approaching this challenge head on by bringing together nuclear and gas network experts, to understand the opportunities and barriers that need to be overcome on the road to successful gas network decarbonisation.
Media
We post about ANSIC on our social media feeds on LinkedIn and Twitter, search #ANSIC, #netzero, #academicresearch, #advancedtechnology to be part of the journey.
Links
Government progresses demonstration of next generation nuclear reactor
Open call for academic and industry proposals to use BEIS pilot facility at NNL's Preston Laboratory
NNL's pilot campus unveils challenge statements to inspire next generation of nuclear scientists
ANSIC announce successful applications from academic and industry open calls
NNL and DNV join forces to deliver UK hydrogen gas network project
Funding grants announced for three ANSIC challenges to explore advanced nuclear technologies
Contact
Gary Bolton, ANSIC Technical Lead at NNL: gary.bolton@uknnl.com