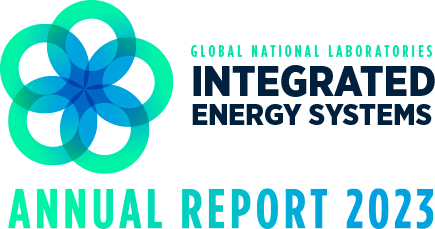 Global National Labs Integrated Energy Systems Annual Report 2023
The transition to a net zero future requires the integration of diverse energy sources, including renewables and nuclear power, and energy storage to deliver clean electricity, heat, hydrogen, and more.
Recognising this imperative, eight national laboratories from Canada, France, Japan, the UK, and the USA have joined forces to spearhead advancements in integrated energy systems. This annual report showcases the engagements and outcomes from the first year of the collaboration, as well as highlighting relevant activities within the individual labs.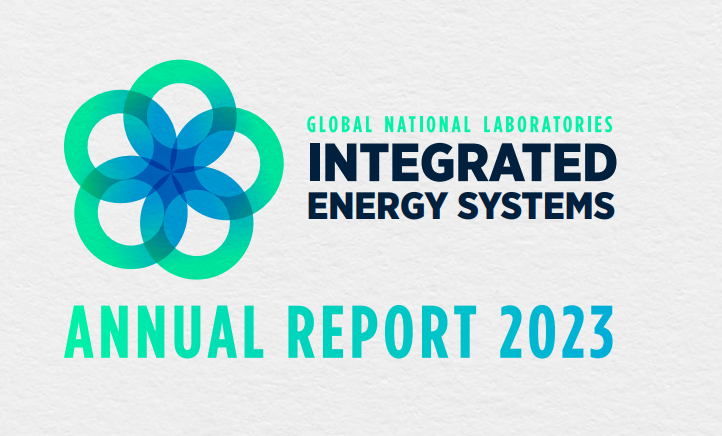 Click here to view the Annual Report 2023
Supporting statements from some of our collaborators