Equality, Diversity and Inclusion
At NNL we are fully committed to all aspects of equality, diversity and inclusion (ED&I). This page provides a brief overview of how we approach ED&I but you can read the full strategy in the publications section by clicking on this link.
Equality
We recognise that treating everyone in the same way does not necessary mean everyone is treated fairly. Creating equal opportunities means recognising that people have different needs that require different responses. Equality is about creating a level playing field where everyone is treated fairly, and career progression is based purely on merit. By focusing on equality, we acknowledge that gender, race or disability (or other personal characteristics) can affect life experiences and opportunities.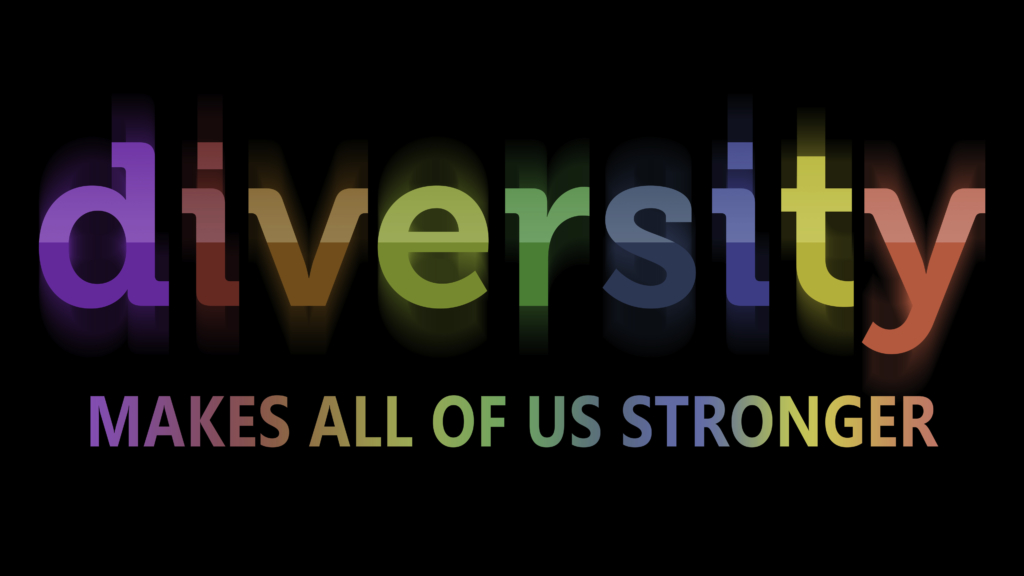 Diversity
We recognise and respect that people are different. Those differences lead to varied experiences, values and ways of thinking. Diversity is about recognising and embracing people's differences, both as individuals and groups, and striving to harness the unique benefits that each person or group has to offer whilst meeting different needs in a positive way.
So, while equality legislation covers factors such as race, gender and disability; diversity also encompasses many other aspects of an individual such as social background, personality traits or specifics of life experience. If we respect people's differences, we are more likely to treat them equally.
Inclusion
We recognise that to achieve an inclusive culture our people need to feel accepted, welcomed and fairly treated. We recognise that creating an environment where our people feel able to bring their whole selves to work will help everyone reach their career potential while improving satisfaction in the workplace. We want to foster a sense of belonging within our organisation so that everyone always feels supported to do their best.