Collaboration underpins every aspect of our Science and Technology Agenda.
We are proud of our partnerships with universities and academic institutions in the UK, which allow us to maximise the groundswell of new ideas and grow the talent pipeline. We likewise seek to build relationships with partners in industry and other sectors to help identify and unlock new routes to market for nuclear technologies.
Within the research and development community too, we have strong links with other UK and international laboratories. This is something we are continuing to develop – including through the new Global National Laboratories Forum we established during COP26 for those working on energy research to address the climate crisis.
As the UK's national laboratory, cutting across all these collaborations is our relationship with the UK government. We work closely with the Department of Business, Industry and Industrial Strategy and with other key governmental departments to support domestic objectives and help to position the UK as a global leader in nuclear science and technology.
Read more about our recent collaborations:
Case Studies 2021-2022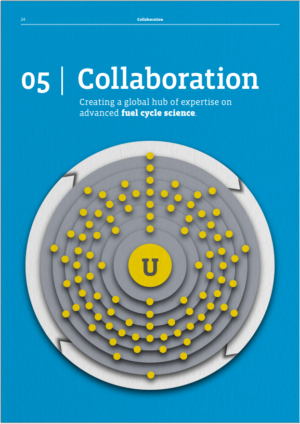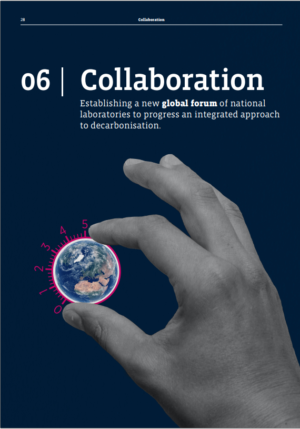 Case Studies 2022-2023