We are pioneers. Our scientists and technologists are working at the forefront of nuclear innovation to address the challenges and harness the opportunities across the industry.
Our wealth of experience and dedication to pushing the boundaries of science enable us to provide expertise, technology and access to cutting-edge facilities to organisations around the world.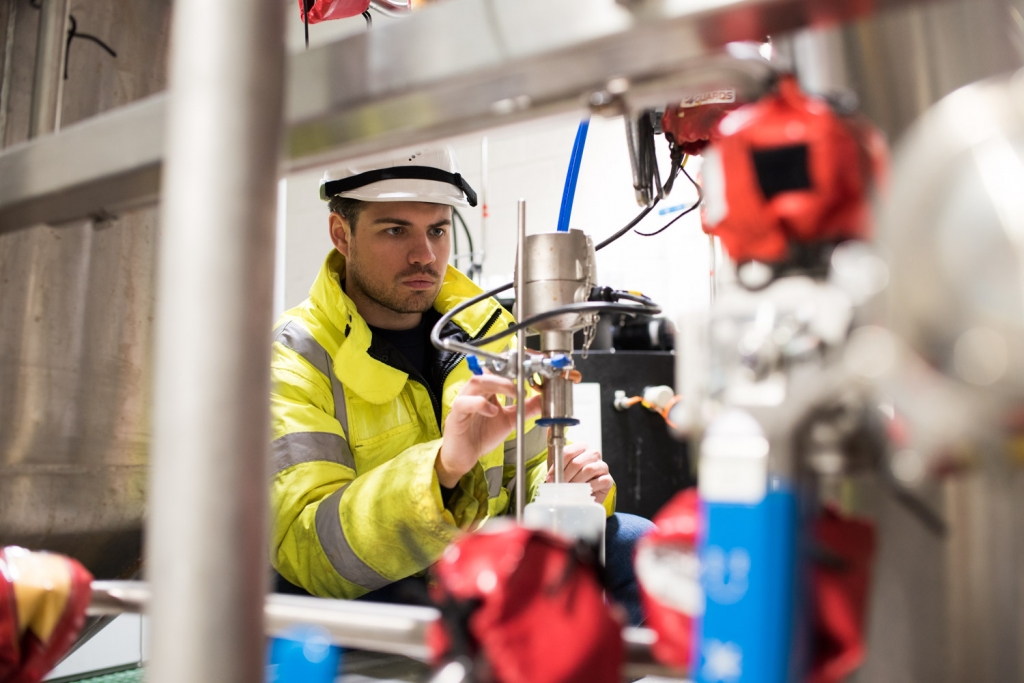 Our innovative approach means our people embrace the opportunity to make new scientific discoveries, using them to create market-ready products and services that drive the nuclear industry forward in performance, safety and impact. We work with partners and clients to not only understand what they need, but to also explore the limits of what is possible.