New innovation platform to help solve global challenges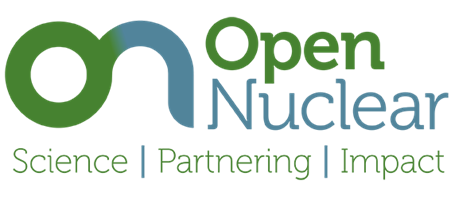 The National Nuclear Laboratory (NNL) has launched a new innovation initiative aimed at finding solutions to their technical challenges. The Open Nuclear Platform will be an opportunity for organisations to showcase their innovative solutions and gain valuable funding and support for their ideas.
NNL is a world leader in nuclear innovation and is responsible for providing technical support to the UK's nuclear sector. As part of its mission to solve global challenges in four strategic areas, NNL has identified a number of technical challenges that it hopes to address through Open Nuclear. The new Open Nuclear Platform will enable NNL to engage external organisations and tackle issues through developing new partnerships and leveraging external knowledge and capability.
Organisations that believe they have a solution to any of these challenges can apply for funding through the platform. Successful applicants will be awarded up to £12,000 to explore their ideas further through a 'Discover' project.
The aim of the funding is to help organisations work with NNL to develop a clear understanding of the feasibility and potential of their ideas. Once the 'Discover' funding phase is complete, organisations will have the opportunity to further develop their solution in partnership with NNL.
The innovation platform is an important step forward for NNL and the nuclear industry as a whole. By encouraging innovation and collaboration, NNL hopes to find new and better ways to address technical challenges in the four global strategic areas of Health & Nuclear Medicine, Clean Energy, Environmental Restoration and Security & Non-Proliferation.
Open Nuclear will help to demonstrate NNL's commitment to innovation and collaboration, providing an opportunity for organisations to contribute to the industry's future success.