Monday 11 October 2021
NNL's pilot campus unveils challenge statements to inspire next generation of nuclear scientists
The National Nuclear Laboratory (NNL) has announced challenge statements in collaboration with Game Changers.
Following the open call for academic and industry proposals for access to NNL facilities at the pilot Advanced Nuclear Skills and Innovation Campus (ANSIC) last September, three specific challenge statements have now been published inviting proposals for innovative ideas. These are: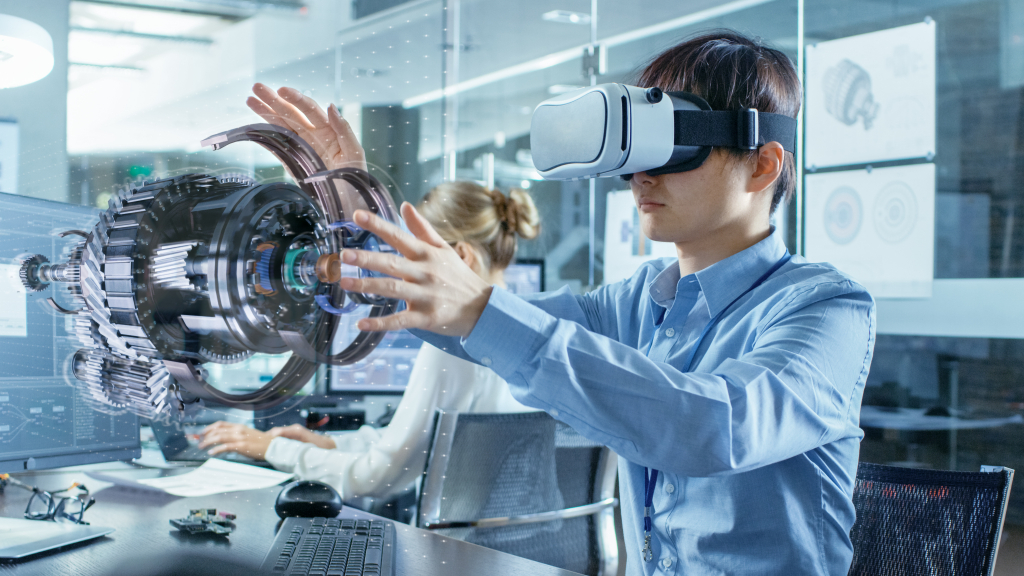 As part of the transition to a low carbon economy, the UK government has committed to significant investment in the development of small modular reactors (SMRs) and advanced modular reactors (AMRs). In July 2021, the government announced plans to explore the potential of high temperature gas reactors (HTGRs) to enable an AMR demonstration by the early 2030s, to support net zero by 2050.
Innovation and specialist skills are a key focus of the pilot programme, which is funded by the Department of Business, Energy and Industrial Strategy (BEIS). These challenge statements aim to identify solutions and develop technologies associated with key aspects of deploying advanced nuclear technology (ANT).
Dr Paul Howarth, Chief Executive Officer at the National Nuclear Laboratory, said: "Advanced nuclear reactors can play a major role in helping to achieve net zero and are recognised in the government's Energy White Paper and the ten point plan. We are delighted the government has signalled clear intention to develop advanced technologies for nuclear energy.
"NNL's technical and operational subject matter experts will be supporting successful applicants to challenge statements and helping to inspire the next generation of nuclear scientists to pursue innovative methods to meet decarbonisation targets by 2050. This initiative is part of NNL's role in supporting government's policy objectives and helping to address climate change."
Dr Frank Allison, Chief Executive Officer and founder of FIS360, which jointly delivers Game Changers with NNL, said: "Game Changers is a proven process for facilitating cross-sector engagement in the nuclear arena as well as supporting applicants with our industry experience, commercialisation expertise and mentoring.

"The current ANSIC challenges offer an exciting and diverse range of opportunities to assist the development of these key advanced nuclear technologies and we look forward to working with organisations with relevant technologies and expertise."
Challenge statements close on Friday, 12 November 2021.