Alpha Resilience and Capability
The programme to underpin and enhance the national Alpha Resilience and Capability (ARC) is a long-term collaboration between the UK Government and the nuclear sector, bringing together the following organisations:
Department for Business, Energy & Industrial Strategy (BEIS)
Nuclear Decommissioning Authority
Sellafield Ltd
Dounreay Site Restoration Ltd
Atomic Weapons Establishment
National Nuclear Laboratory
Office for Nuclear Regulation
Nuclear Skills Strategy Group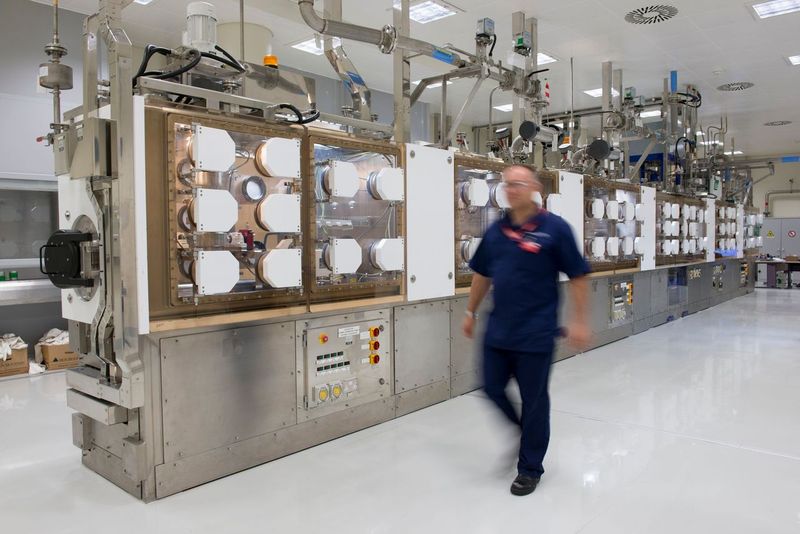 The programme seeks to sustain and enhance the UK's world-leading alpha skills capabilities; those required to work on programmes related to alpha-emitting materials.
This includes naturally occurring materials such as uranium, thorium, and radium as well as man-made elements such as plutonium and americium.
ARC has three core objectives:
Future missions
Ensuring the UK has the capability and capacity to launch future alpha programmes by prioritising sectors and mobilising resources..
Examples include the launch of an enhanced alpha remediation programme and delivery of the UK Government's plutonium disposition strategy.
Global leadership
Ensuring the UK maintains its position as a global leader in the delivery and management of complex, large-scale alpha programmes.
One vital element of this work is the maintenance and development of a workforce with the necessary specialist skills
Creating upskilling opportunities for current employees is an important element of this and so ARC's technical workstream is seeking proposals for:
technical interventions
travel bursaries
secondments at ARC partner organisations.
You can find details of how to apply here