Friday 23 June 2023
Make safety seen – INWED23
Today marks International Women in Engineering Day (23 June) and National Nuclear Laboratory (NNL) is celebrating the amazing work that our female engineers are doing to support lives and livelihoods every day. This year's theme is 'make safety seen' and we are profiling two amazing engineers at the start and the middle of their careers who are helping to build towards a brighter future – let's hear more about what they do and why they do it.
Meet Emma and Jo: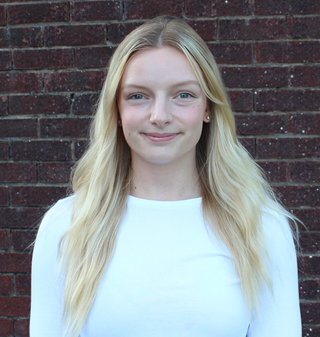 Name: Emma Sayce
Role: Graduate Criticality Consultant
Business Area: Nuclear Operations
"Being part of NNL's criticality safety team has been highly rewarding and a great learning opportunity. I have experienced first-hand the importance of nuclear safety and the processes by which we maintain safety at the highest level. As a woman in engineering, I have found that NNL has been the perfect place for me to start my career. I look to the successful women on my team and in the wider company as a prime example of why more women should consider engineering roles in the nuclear sector. With endless amounts of opportunities to learn and develop your career, there really is something for everyone."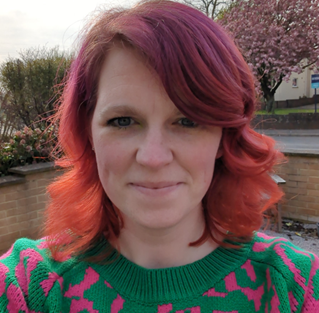 Name: Jo Keane
Role: Safety Case Manager
Business Area: Compliance (Windscale)
"I work as the Safety Case Manager at NNL's Active Handling Facility. The role involves ensuring that the facility safety case covers all the operations we undertake and is suitably implemented on plant. I'm involved in lots of exciting, interesting projects for upcoming work in the facility and ensure safety is embedded from the very start. The varied nature of the job means every day is different (which I really enjoy!) with new challenges, and I get to work with a great team of people."
For more information on the day and how you can get involved click here.