Wednesday 3 August 2022
NNL embarks on next phase of major programme to modernise its four world-leading laboratories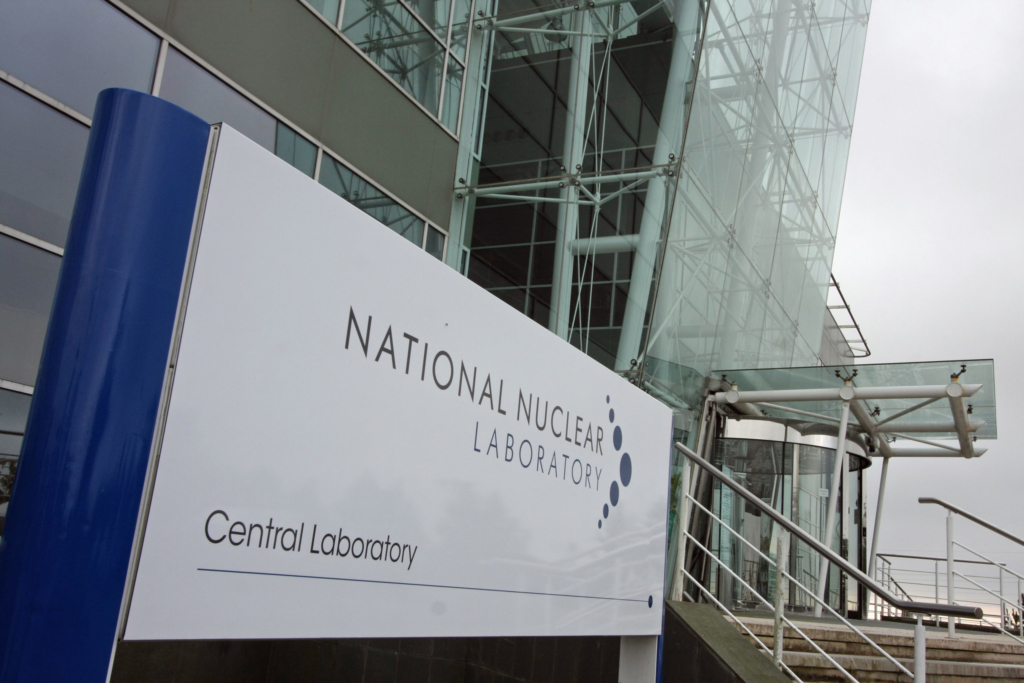 The National Nuclear Laboratory (NNL) has embarked on the second phase of a four-year asset care and maintenance programme to update four laboratories across the North West of England.
After a review of its investment strategy and planned capital expenditure projects, the enhanced refurbishment first got underway in 2021 during the Covid-19 pandemic.
This government investment in NNL's core assets will support the advanced research and development (R&D) activities of its partners in academia, the supply chain and the nuclear sector more broadly to ensure NNL's ability to meet its customers' current and future needs.
As custodians of a unique set of facilities and capabilities that enable ground-breaking nuclear R&D – NNL's partners and customers rely on its unique skills and expertise as the national laboratory for nuclear fission to achieve their own organisational goals.
To date, NNL has currently delivered around £24m of improvements to its specialist facilities, including:
Physical upgrades that further improve safety and reduced operational risk.
Building inventory of critical spares and replacing, refurbishing, or repairing ageing machinery, instrumentation and equipment.
Increasing capacity and capability to deliver by bringing under-utilised or currently 'out of service' areas within its laboratories back into service.
Enhancing health, wellbeing and safety at work facilities for the benefit of all its staff and other users of its laboratories.
Completing the first phase of a major digitalisation programme, aimed at introducing the technologies that will underpin and increase efficiency of NNL's asset care & maintenance activities in the future.
The scheme is set to continue through to 2025, with investment of a further £79m in NNL's facilities, technology infrastructure and equipment approved by the Department for Business, Energy and Industrial Strategy (BEIS). This will ensure NNL can continue to play its critical role supporting the UK nuclear sector and beyond.
David Beacham, Chief Customer Officer at NNL, said: "It's crucial that we continue to invest in our laboratories to meet our stakeholders needs as well as wider industry ambitions and to perform our role as the national laboratory for nuclear fission. Our people and facilities are our most important assets, so this project will continue to protect and create highly skilled jobs in the North West of England.
"It will also enable more efficient and reliable operation of NNL's facilities, thus protecting critical national assets and the programmes NNL supports. Broader benefits of modernising our labs include continuing to be able to support wider government objectives and ensuring the UK has the capabilities to continue leading on advanced nuclear technologies (ANTs)."