Wednesday 5 February 2020
Work Experience Programme 2020
We are delighted to announce our work experience programme for 2020. We have a total of 30 opportunities at our Warrington, Preston and Workington sites for young people studying at school or college and have a keen interest in STEM. We have 15 places for Year 11 students and 15 for Year 12's. Full details can be found by clicking on the link below.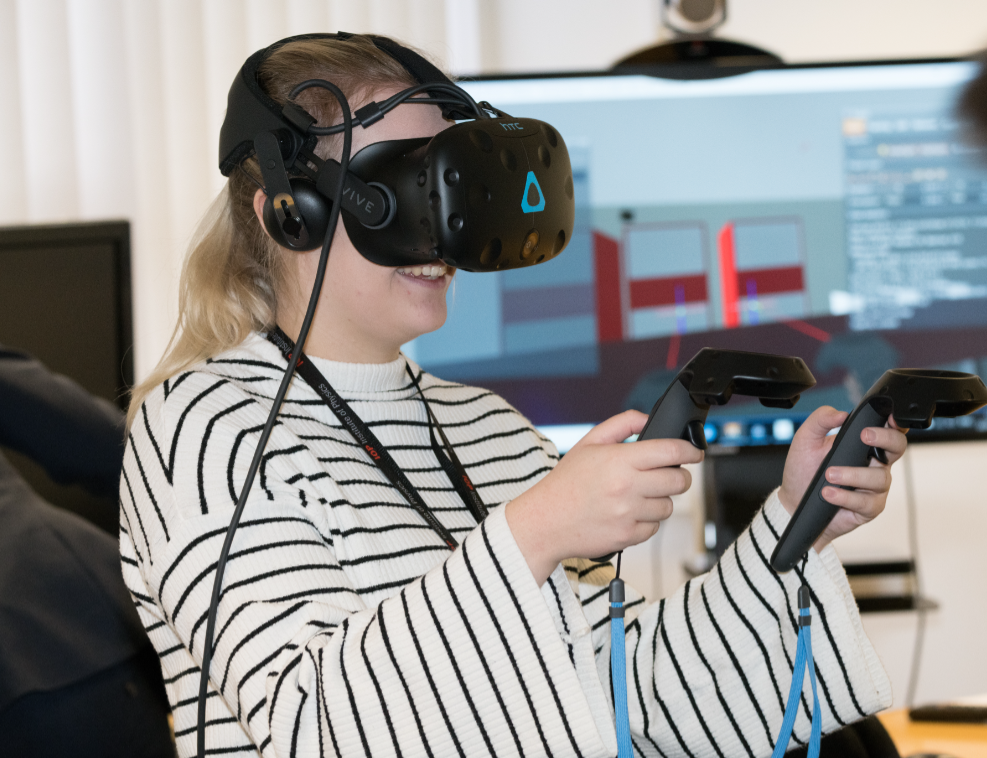 Our programme is accredited at Silver Award by the Industrial Cadets Scheme – so you can rest assured that you'll gain a real insight into the nuclear industry and can learn more about potential future career paths.
You can find out much more about what's involved, when it happens and how to apply by clicking on this link.