Thursday 24 September 2015
NNL and The Cheshire Energy Hub Graduate Programme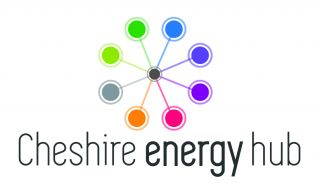 Overview
NNL is a participating member of the Cheshire Energy Hub which is a partnership between employers based in Cheshire in the power and energy sectors. The Cheshire Energy Hub aims to bring organisations together who are passionate about developing the careers of individuals within the science and engineering sector.
Some of the other participating companies include Atkins, Essar Oil UK and Electricity North West.
Graduate Programme
The Cheshire Energy Hub provides a Graduate Programme which involves 4 six month placements in three well established Cheshire Energy Hub companies, providing each graduate access to a range of working environments. Some of the Business Skills Training includes: teamwork, leadership, commercial awareness, project management and self-awareness.
The Graduate disciplines include, Commercial, Physics, Mechanical Engineering, Chemical/Process Engineering, Electrical Control and Instrumentation.
Application Process
Please apply via the link below
http://www.cheshireenergyhub.co.uk/
Closing Date
30th October 2015
Start Date
September 2016