Paul Howarth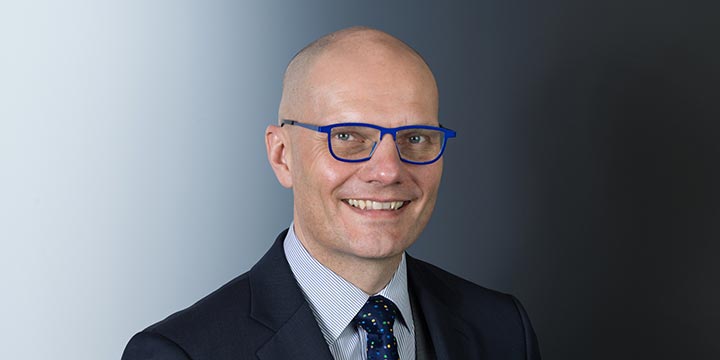 Paul was appointed as Managing Director of the National Nuclear Laboratory on 1 January 2011. He has run large groups and extensive portfolios in both academic and business environments and engaged with senior stakeholders across Government, academia and industry. He has a strong knowledge of the research affairs of national and international nuclear organisations.
Paul began his career working on the European Fusion Programme where he completed his PhD, he subsequently worked in Japan on technology transfer in the semiconductor industry and also the Japanese nuclear programme. He worked for BNFL at numerous locations in the UK and roles covering technology commercialisation, plant support and policy development, culminating in support to the UK Government on the case for new nuclear build. Paul also co-founded the Dalton Nuclear Institute and worked for the US organisation Battelle alongside US National Laboratories on M&O contract development. In 2009 he was part of the M&O team that was awarded the contract to run NNL.
Currently Paul is also a Non-Executive Director at the National Physical Laboratory and Chair of the Association of Innovation, Research and Technology Organisations (AIRTO). He was elected to the Royal Academy of Engineers in 2014.