Clare Barlow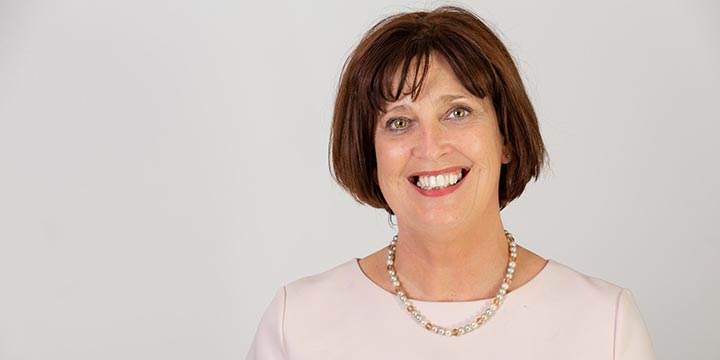 Clare joined us as HR Director and NNL Board member in June 2018 from BAE Systems, where she spent the past ten years driving the people agenda for the Combat Air division. Clare led the HR team, which consisted of 23 HR professionals across UK, Middle East and Europe. As member of the Board of Combat Air, Clare was accountable for strategy, financial performance, governance, Customer and Employee relations. Prior to BAE Systems, Clare was Head of HR at Royal Mail and British Airways.
Clare brings with her a wealth of experience in developing high performing teams, with a focus on continued learning and development.
Clare is passionate about people and contributing to Organisational Strategy and will lead on the development of our people strategy. Clare has joined us at a hugely exciting point in our history and is looking forward to helping us develop the culture and people plan to ensure we achieve our strategic goals and deliver our change plan.