Electrically Assisted Surface Decontamination
Electrically Assisted Surface Decontamination (EASD)

High, intermediate and low level waste
Decontamination of metallic waste can make orders of magnitude reduction in disposal cost.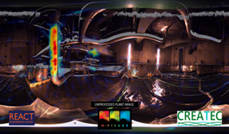 And can reduce hazard during decommissioning operations and hence further reduce cost.
EASD – Overview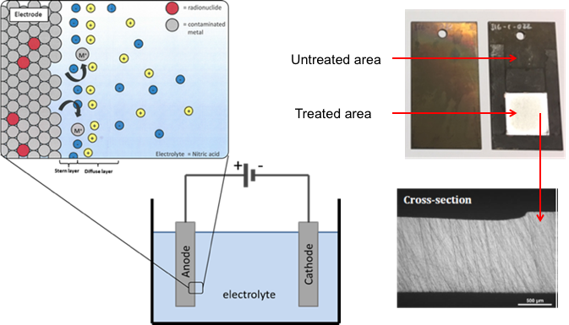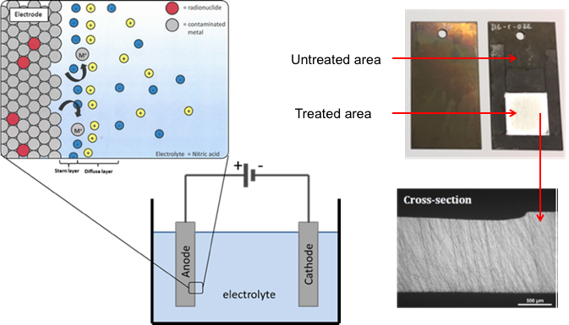 EASD – Deployment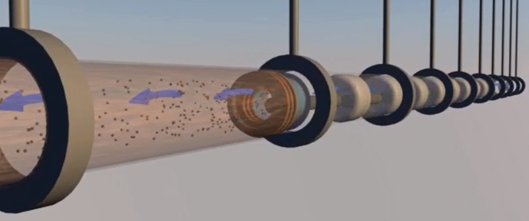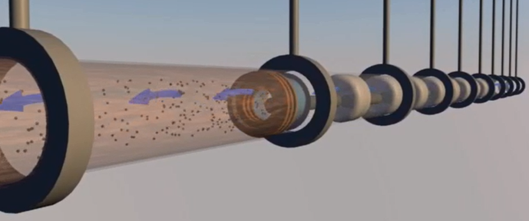 Illustration of the probe in the pipework
Treatment can be achieved in-situ (e.g. inside process vessels, pipes, or flat surfaces) or ex-situ in immersion baths.
EASD – Examples
Before and after treatment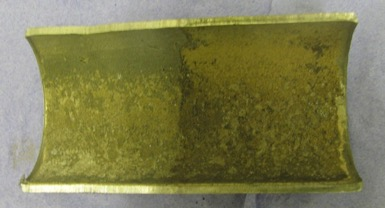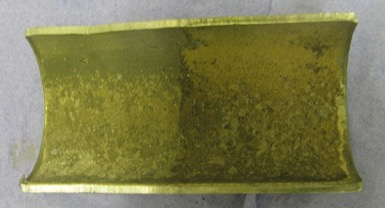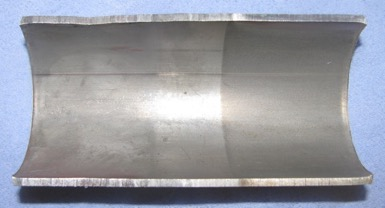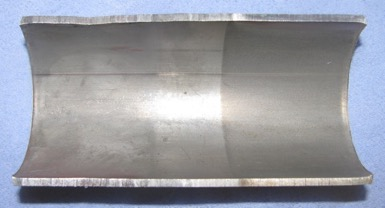 A variety of metal samples from nuclear sites have been taken to free release levels within a matter of minutes.
EASD – More examples