As the UK prepares to host the 26th UN Climate Change Conference of the Parties (COP26) in Glasgow this November, the world is focused on the urgency of the clean energy agenda.
At the National Nuclear Laboratory, we are all fully committed to helping the UK reach its net zero goals, playing a critical role in decarbonising our entire energy system.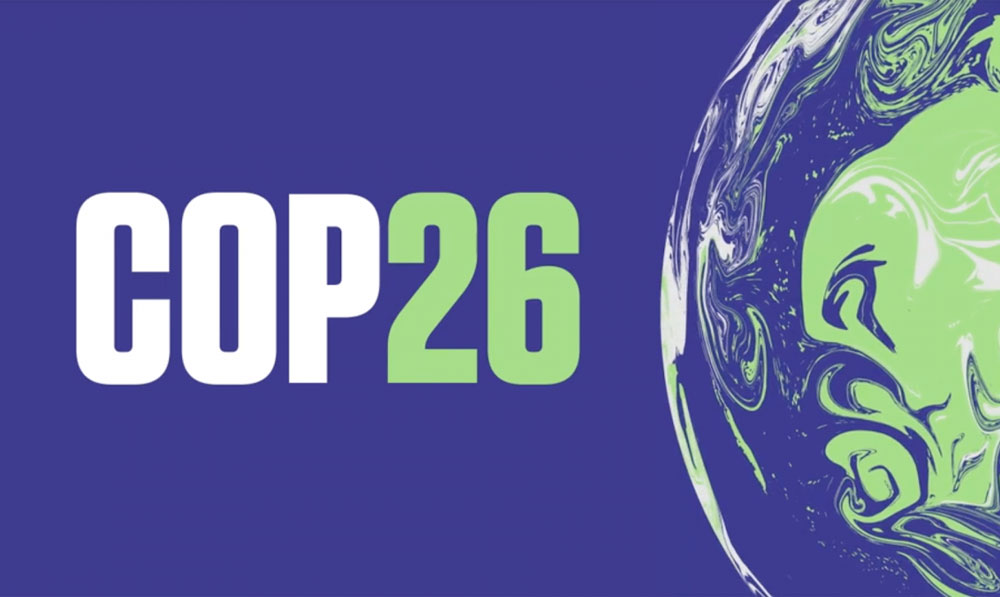 Our Chief Executive, Paul Howarth said:
"As the UK's laboratory for nuclear fission, we play a critical role in one of the world's biggest challenges: achieving deep decarbonisation across our entire energy system. Without nuclear, the UK will not meet its net zero goals on time – and without NNL's work, the UK nuclear sector cannot deliver what is required.
"COP26 is a crucial moment for global leaders to address one of the world's biggest challenges – protecting our planet's vital natural resources – and we will all contribute. We look forward to playing our part."