A career where anything is possible
We're looking for graduates to work on cutting-edge projects alongside world-leading experts; to drive discoveries that protect the environment and change society for the better.
The application window for this year's graduate intake is now open.
For a career where you can make a difference now and for future generations, join us.
Why start your career at NNL?
When you join our Graduate Development Programme, you'll spend two years working on challenging and exciting projects, constantly learning from industry experts. You'll solve real-world problems, push the boundaries of science and discovery and undertake a planned programme of activities that will grow your skills and empower you to reach your full potential.
As a member of our early careers community, you'll receive support every step of the way, with a development plan that's tailored to your needs and ambitions. You'll also be employed on a permanent contract. So, after the graduate scheme, you'll be supported to seamlessly transition into your next role.
Key benefits
You'll start in early September 2024 on a salary over £36,000.
You'll also receive a great package of additional employment benefits including:
Pension
Company Bonus scheme
Support toward professional institute membership
Cycle to work scheme
Meet our graduates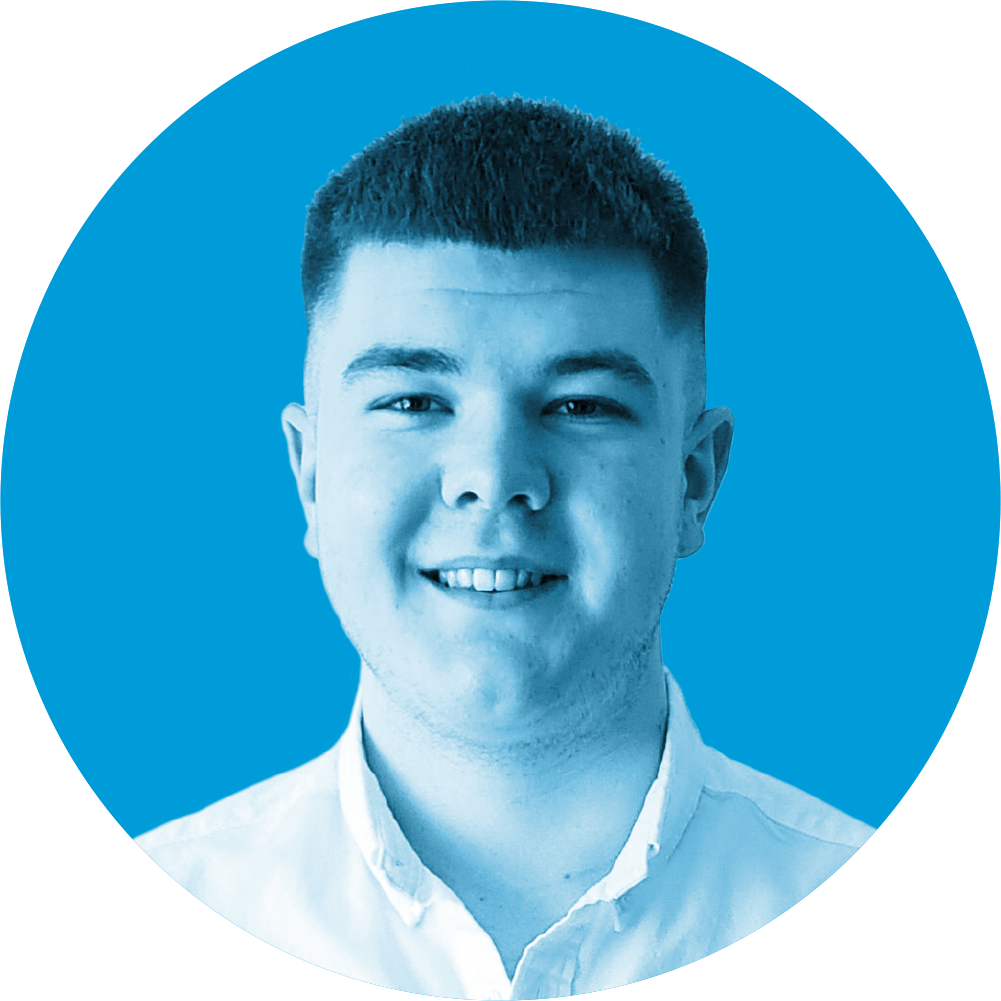 Brandon
I got into software development by starting with a general interest in technology and then trying out various things within IT and Computing.
My role as a software engineer means that I develop software for people to make their jobs easier.
After University, working in the nuclear industry had never occurred to me – and now the best part about my job is getting to do the role I enjoy, but whilst learning a whole new industry that is completely unrelated to my field of study.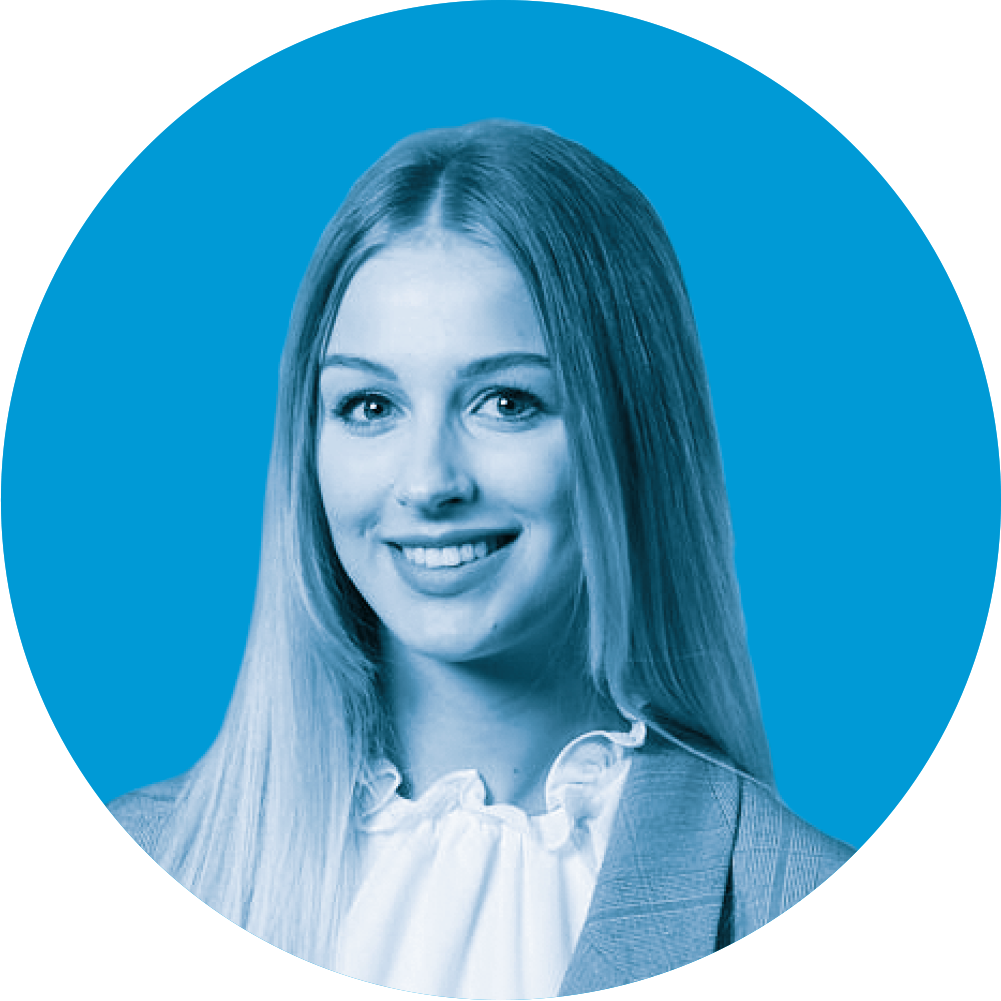 Leah
"The NNL Graduate Scheme allowed me many more opportunities than I could have imagined, and I am regularly encouraged to step outside of my comfort zone.
I am confidently progressing within my technical role as a Radiological & Chemotoxic Safety Assessor, due to the consistent mentorship and training that I'm provided.
I am also involved with the Equality, Diversity & Inclusion group at NNL demonstrating NNL's commitment to ensuring all employees feel valued."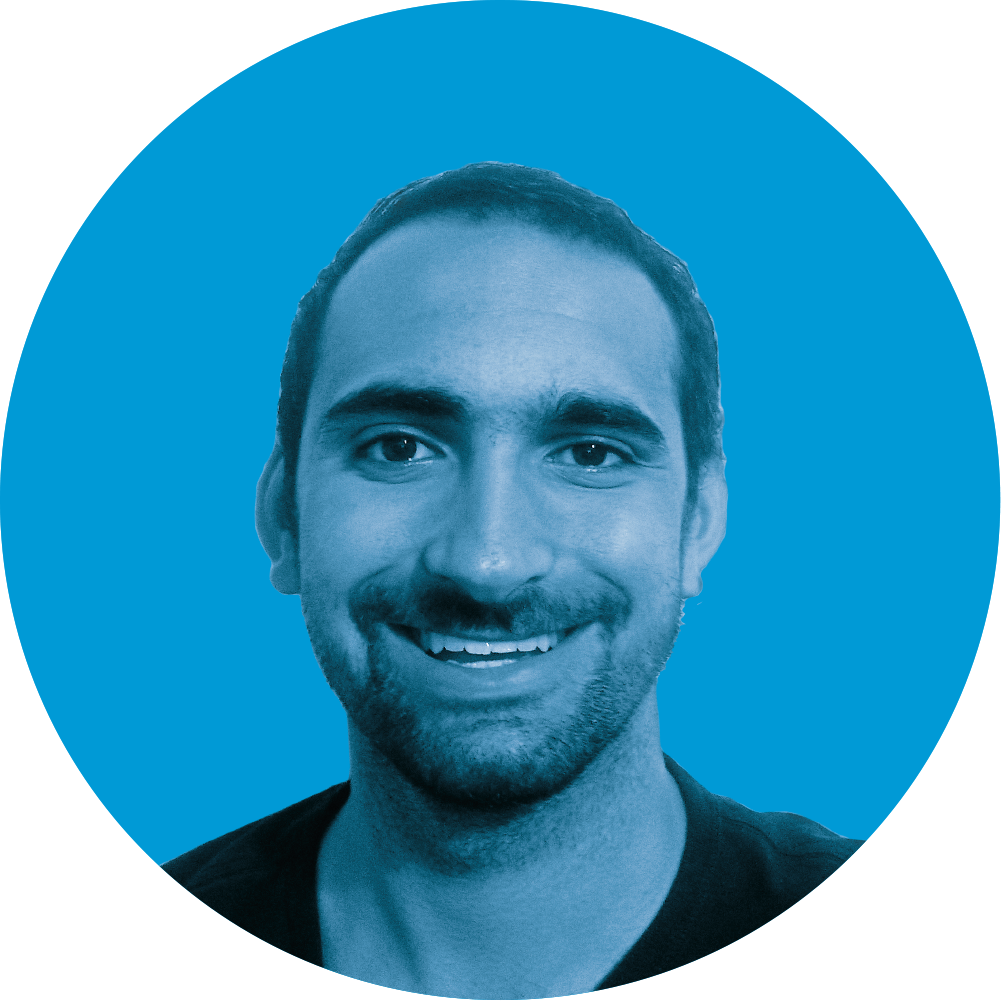 Emin
"The Scheme enabled me to complete unique technical work such as designing components to monitor nuclear waste canisters and modelling fuel for new reactors.
It also provided me with opportunities to develop my business skills, assessing the possibility for the nuclear industry to recycle electric vehicles, and management of a workstream in the knowledge management programme.
More generally the cohort of graduates I joined with have been incredibly supportive – we meet up regularly despite being spread across the UK."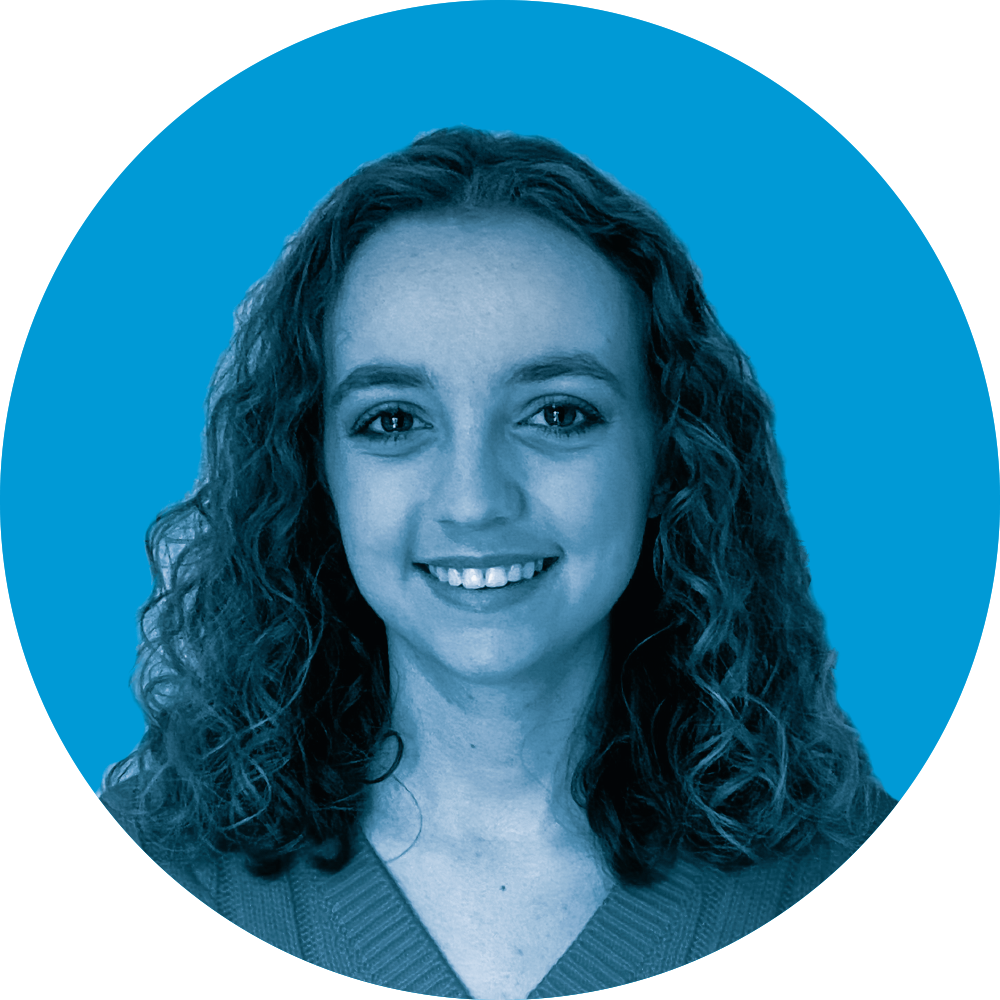 Olivia
"I joined NNL in 2021 as a Graduate Operational Research Analyst. I chose NNL because the nuclear sector is such a rapidly growing industry that is becoming increasingly more significant in working towards clean energy solutions.
The best bit about working with NNL has been the opportunity to start working on actual projects from the start of my career, so that whilst the training is ongoing alongside this, I feel like I am already contributing in a positive way."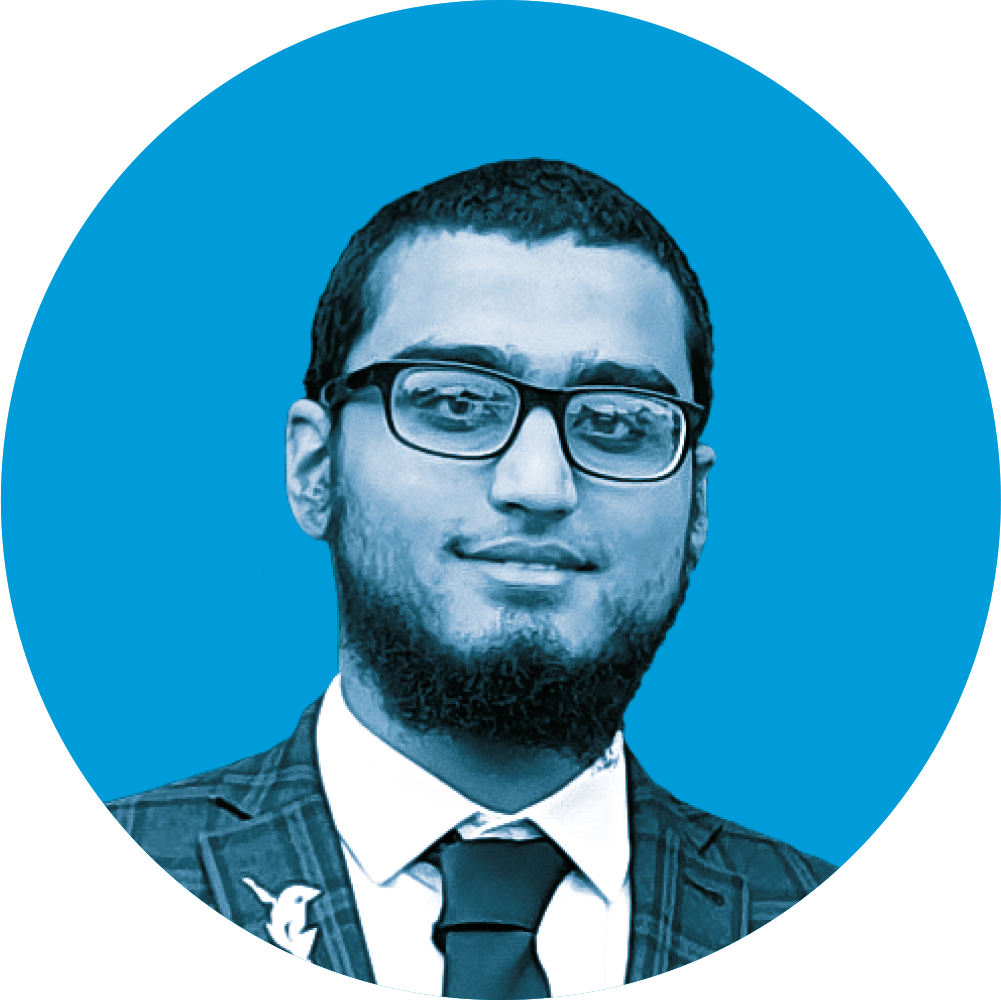 Mohammad
"The NNL Graduate Scheme allowed me to significantly develop my technical skills as a Radiological & Chemotoxic Safety Assessor, whilst providing numerous opportunities to advance my behavioural and professional skills.
What stood out was the immense support provided by Early Careers and my technical team, despite working from home, ensuring that I have the best learning, development, and experience."