NNL to Establish New Robotics Facility
National Nuclear Laboratory (NNL) is part of the winning consortium – along with the University of Bristol, The University of Manchester and the UKAEA's Remote Applications for Challenging Environments (RACE) Centre – to establish a new National Nuclear User Facility for "Hot Robotics" (NNUF-HR) R&D in the UK.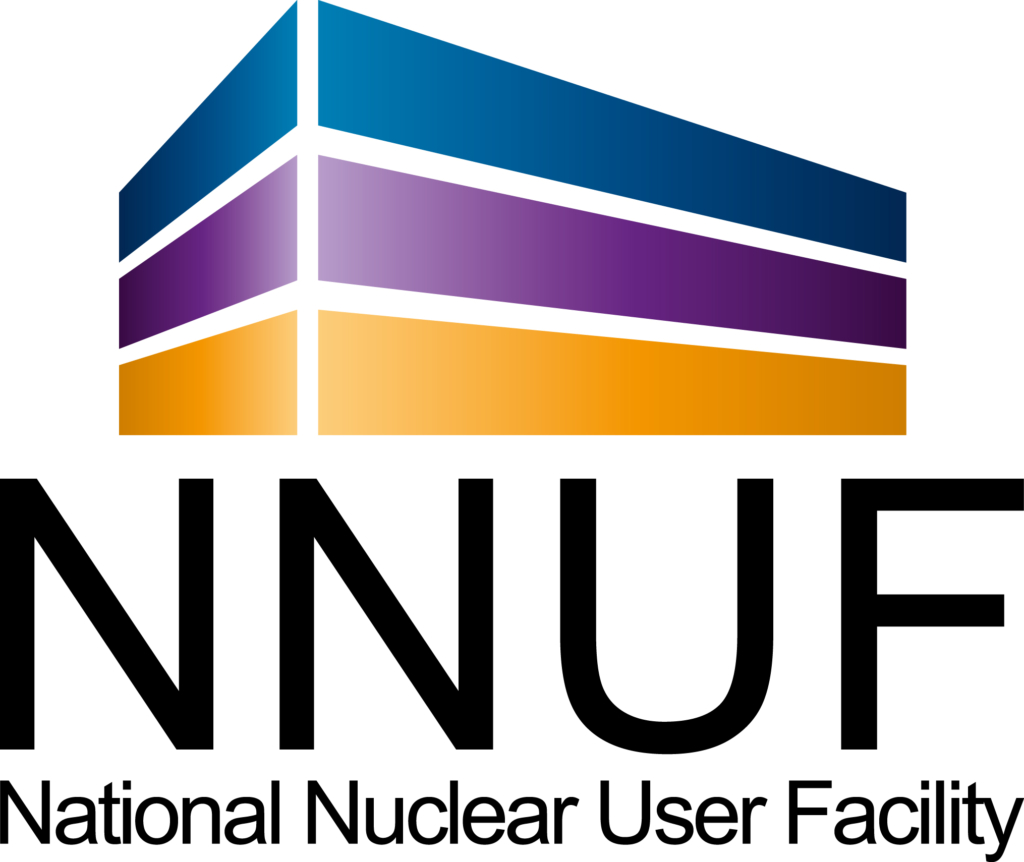 The NNUF-HR will support the UK's ambitions for cheaper, faster decommissioning, nuclear new-build, advanced modular fission reactors and future fusion powerplants. The Facility's research will potentially lead to improvements in safety, environmental impact and plant longevity, together with reduced programme costs. 
Due to start operations in 2020-21, the NNUF-HR will be based across four UK locations:
NNL's Workington Laboratory
The University of Bristol's Fenswood facility
The University of Manchester's Dalton Cumbrian facility
RACE at UKAEA, Culham, Oxfordshire
As well as being able to build on existing infrastructure and relationships, the chosen locations are ideally placed to access key nuclear sites and related organisations. The NNUF-HR will provide a range of opportunities for academia and industry to utilise cutting-edge equipment and expertise. For example:
Universities and industrial partners will be able to book both space and equipment in the facility for supported experiments, demonstrations and technology certification.
Users will be able to hire-out 'containerised' robotic solutions to facilitate development, and integration and testing of new capabilities, such as control algorithms and sensors.
The development of NNUF-HR at NNL's Workington Laboratory will enhance NNL's current in-house robotic capabilities and established networks along with a multitude of current Robotics and Artificial Intelligence (RAI) technical programmes.
The test rigs available at NNL's Workington Laboratory will be on an industrial scale, adding value to what is presently available at academic and research institutes. Facilities will be equipped with state‐of‐the‐art robotic equipment for use across both academia and industry. They will be available for nuclear decommissioning RAI R&D close to Sellafield, where the majority of UK's nuclear decommissioning challenges are to be found.
Stephen Shackleford, Head of Robotics for the NNL's Nuclear Robotics Centre of Excellence, said:
"Awarding of the NNUF-HR collaborative funding provides fantastic opportunities for the community to use the NNL's unique robotics facilities to make significant step changes in the acceleration of fundamental RAI research to meet the current and future nuclear industry challenges."
Chris Ballard, Sellafield Ltd Research and Development Lead Robotics and Artificial Intelligence Integrated Research Team, said:
"The award of NNUF-HR is a fantastic opportunity for deeper collaboration between each of the nuclear robotic hubs. This will be the enabler for new disruptive technology and significant development to occur in answer to some of the most demanding nuclear environmental challenges for both Sellafield Ltd and the wider NDA estate."