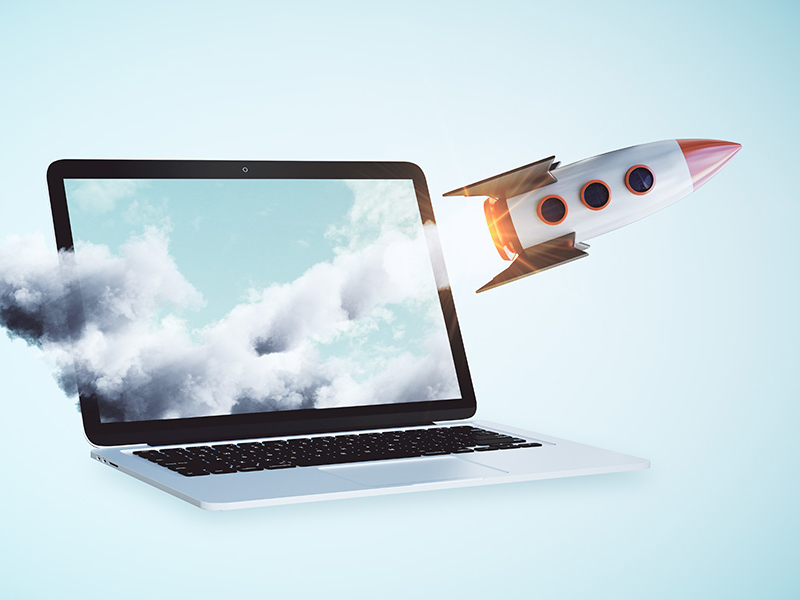 Welcome to Our New Website
Welcome to our new website. We've completely redesigned it and thoroughly updated the content. It's been designed specifically with our users in mind and structured to help you find the information you want.
Find out more
NNL is seeking Non-Executive Directors
The UK Government is seeking 3 Non-Executive Directors, including one Senior Independent Director, to sit on NNL's Board and to fulfil all the duties and responsibilities commensurate with this position.
Find out more