Wednesday 11 January 2023
NNL's factsheets – share our work and vision!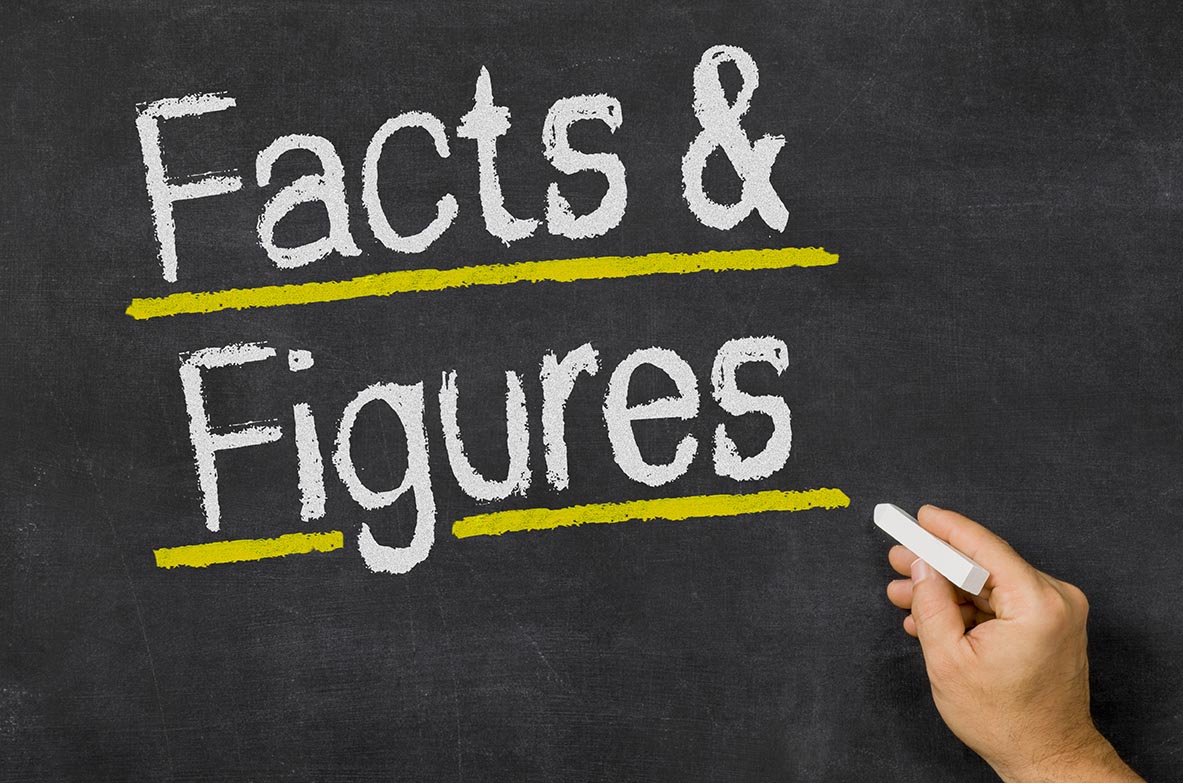 To kick off 2023, we've been thinking of new ways to share some of the key topics our talented scientists work on at the National Nuclear Laboratory (NNL).
So, we've done some research and created a range of factsheets as short guides to summarise the latest statistics on a couple of core topics, with the potential to add a wider portfolio of subject matters in the future.
Being paperless, these downloadable PDFs are in keeping with our sustainability ambitions to help us meet the challenges of net zero and promote the work we do as a national laboratory to the UK and oversees.
The factsheets provide great insight for all – from partners, customers and even those un-related to our industry, looking to get clued up on the following topics:
National Nuclear Laboratory – our history, people, facilities & Focus Areas
New Nuclear
Nuclear-Enabled Hydrogen
Explore each category on our website