Tuesday 16 August 2022
The power of the "Joshikai" – encouraging more girls to consider a career in STEM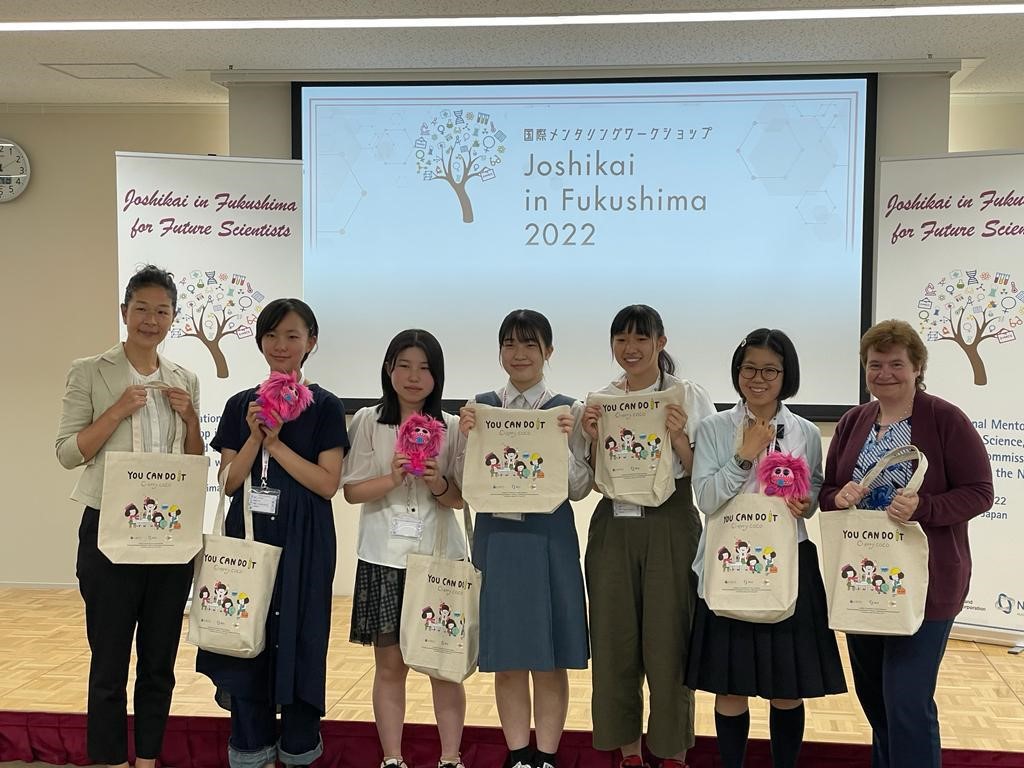 Blog by Dr Fiona Rayment OBE, Chief Science and Technology Officer at the National Nuclear Laboratory (NNL). 
At the end of last month, I had the honour and privilege to travel to Japan and co-chair an international mentoring workshop for girls in science and engineering.
This brilliant workshop or "Joshikai" (all-female gathering) was held in the Fukushima prefecture with around 40 girls from various locations throughout Japan. Joshikai is a joint initiative of the Japanese Nuclear Damage Compensation and Decommissioning Facilitation Corporation (NDF) and the OECD Nuclear Energy Agency (NEA) based in Paris.

In many countries it's still a challenge to attract girls into science, technology, engineering, and mathematics (STEM) education and information is not always readily available to them on what a STEM career may entail. Through this two-day workshop the mentors and girls explored the opportunities a STEM education can bring including the opportunities available through the nuclear sector.

For me this was a truly humbling experience as I worked with the girls to help them understand what a STEM career may bring for them and what challenges they may need to overcome.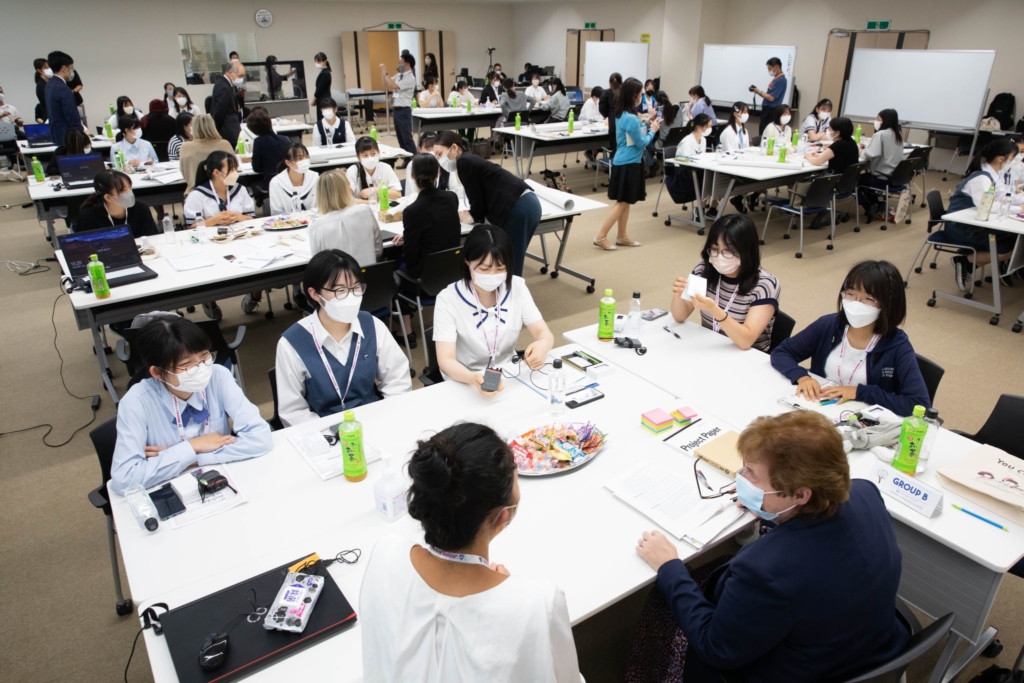 I had to keep on my toes as well as I was also asked many very knowledgeable questions on the role of nuclear in a future clean energy mix together with how radioactive wastes and effluents are treated.
I received some lovely feedback from the girls that I mentored and I must admit to being very surprised as to how fulfilled I felt following the workshop. It was so wonderful to engage in such a knowledge exchange and I hope to do more of this in the future.
Prior to coming home some of the girls and mentors, including myself, had the opportunity to visit the Fukushima site and be reminded about the terrible events of 10 years ago when a Tsunami devastated the surrounding area. The NDF's mission is to safely and steadily proceed with the decommissioning of the Fukushima Daiichi Nuclear Power Plant with a view to contributing to the restoration of the areas affected by the nuclear accident.
The work being done to clean up the site is moving at pace and is truly amazing from robotic retrievals of fuel debris to removal of radioactivity from liquor prior to sea discharge. We also had the opportunity to stand at reactor units 1 to 4 and see the work being done to decommission them.
It was really good for the girls to see this and ask questions on the progress being made. Looking back over my career, I know I made the right choice as my career in STEM has been and is amazing. What a privilege to engage in this last weekend and what an experience!