Friday 13 May 2022
NNL's Dr Fiona Rayment OBE announced as new Patron of Women In Nuclear UK
Women in Nuclear UK (WiN UK) have appointed a new Patron and President.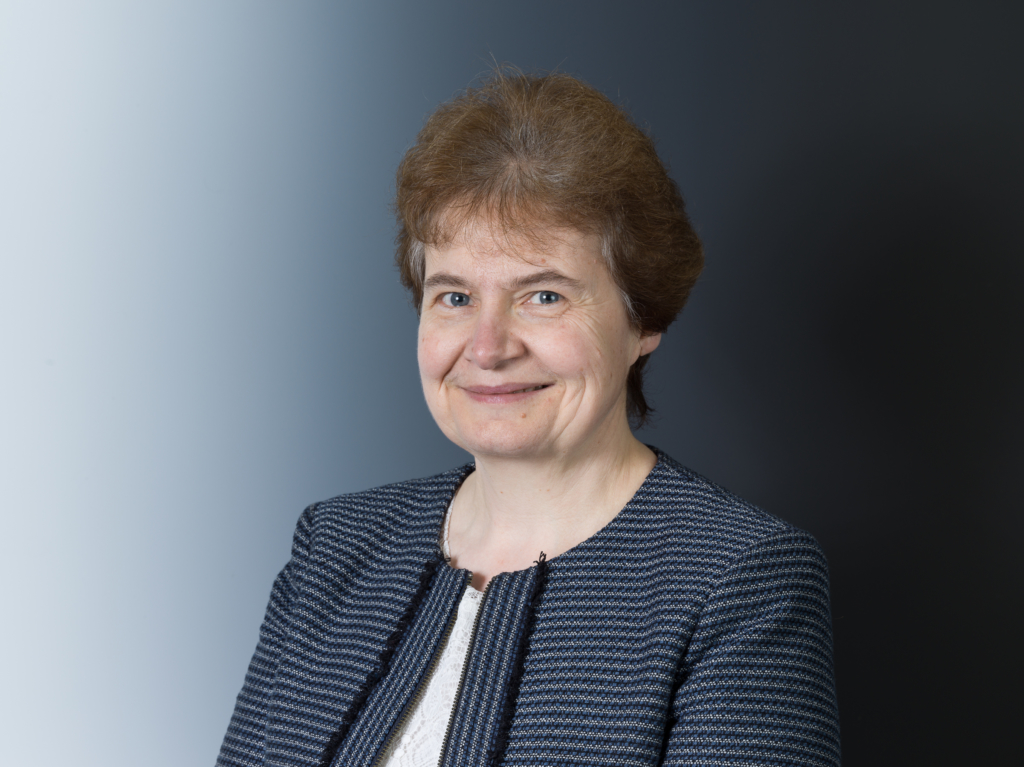 Dr Fiona Rayment OBE, Chief Science and Technology Officer at the National Nuclear Laboratory (NNL), becomes Patron of WiN UK, taking over from David Peattie, CEO of the Nuclear Decommissioning Authority, who concludes his two-year term.
At the same time, Ivan Baldwin, Bechtel's Head of UK Nuclear Market, has become WiN UK's new President, as Lynsey Valentine, from Cavendish Nuclear, stands down.
The combined knowledge, insight and expertise of both new appointments will be central as WiN UK progresses with its strategic approach to driving the sector closer to 40% female workforce by 2030.
Dr Fiona Rayment OBE, new WiN UK Patron, said: "I'm thrilled to take up this role as WiN UK's Patron, working alongside Ivan, at a time when a diverse and inclusive workforce is vital to the industry's success and growth. There are so many exciting career opportunities for women in nuclear."
Ivan Baldwin, WiN UK's new President, said: "I feel privileged to have the opportunity to work alongside WiN UK's new Patron, Dr Fiona Rayment, whose impressive nuclear career has taken her around the world and led to a well-deserved OBE in recognition of her services to nuclear research and innovation."
David Peattie, former WiN UK Patron, said: "I have felt honoured to support WiN UK's valuable work over the past two years. I'm sure WiN UK will continue to build positive relationships with businesses, members, and other initiatives, to address any barriers faced by women joining and progressing in our sector.
"Dr Fiona Rayment's phenomenal accomplishments make her ideally placed to carry on championing this important activity to retain and develop diversity within the talent pipeline."
Lynsey Valentine, WiN UK's former President, said: "As WiN UK moves forward, I feel assured that its leadership is in expert hands. Ivan and Fiona are both outstanding in their field and passionate about the mission to improve gender balance. I look forward to seeing WiN UK go from strength to strength under their formidable leadership."