Tuesday 15 June 2021
NNL Announces Appointment of New Science and Technology Director
NNL is pleased to announce the appointment of Dr Paul Nevitt as our new Science and Technology Director.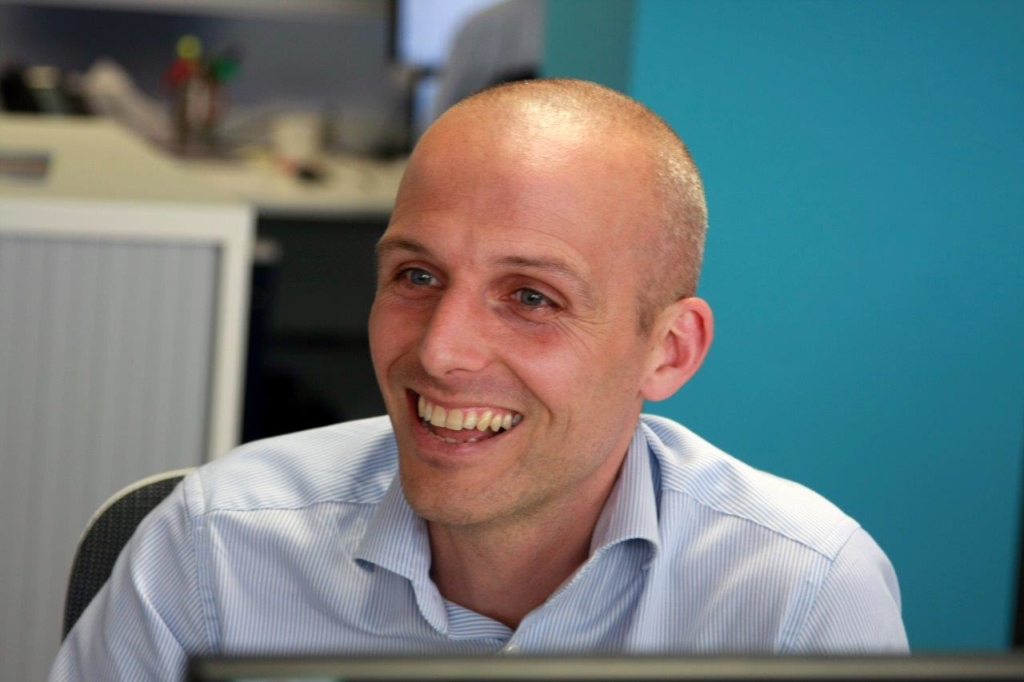 Paul's appointment comes at an exciting time for NNL, following the launch of our new Strategic Plan: This is NNL. At the heart of this is a brand new Science and Technology Agenda – designed to ensure the UK has what it needs to underpin new and existing nuclear technologies and drive ongoing innovations – with annual investment higher than ever before.
As Science and Technology Director, Paul will bring a significant wealth of knowledge built across NNL, most recently with the Advanced Fuel Cycle Programme (AFCP), and through previous roles including within NIRO. He will lead on all four elements of the new Agenda – Core Science, Strategic Research, Innovation and Collaboration – supported by a highly experienced core and virtual team.
In taking up the new position on 1st August 2021, Paul will also take on several key roles including Chair of the Science and Technology Board, member of the BPLT and attend the NNL Technology Advisory Board.
His appointment comes as previous Director Dr Gareth Headdock takes up the role of Vice President for BEIS and Advanced Nuclear Technologies within NNL. Both Gareth and Paul will continue to work closely in their new roles.
Welcoming the appointment jointly, Dr Fiona Rayment, Chief Science and Technology Officer (CSTO), and James Murphy, Chief Strategy Officer (CSO), said:
"We are delighted that Paul will be taking up the role of Science and Technology Director for NNL. Not only is he an excellent colleague with extensive experience and insight, but his ambition and drive encapsulate what we hope to achieve through our purpose of nuclear science to benefit society.
"Investing in scientific research and unleashing innovation is fundamental to our work as a national laboratory; allowing us to serve our customers, our partners and our nation better. With a new Agenda and greater investment than ever planned, we are confident that under Paul's stewardship NNL will continue to deliver some truly ground-breaking results towards the big global challenges of today.
"We would like to thank Gareth for his significant contributions as previous Director – which include securing successes in driving the core science programme and integrating with AFCP and we look forward to continuing to work with both him and Paul in their new roles."