Thursday 18 February 2021
Government and Industry report says "nuclear should be a key part of the clean hydrogen mix"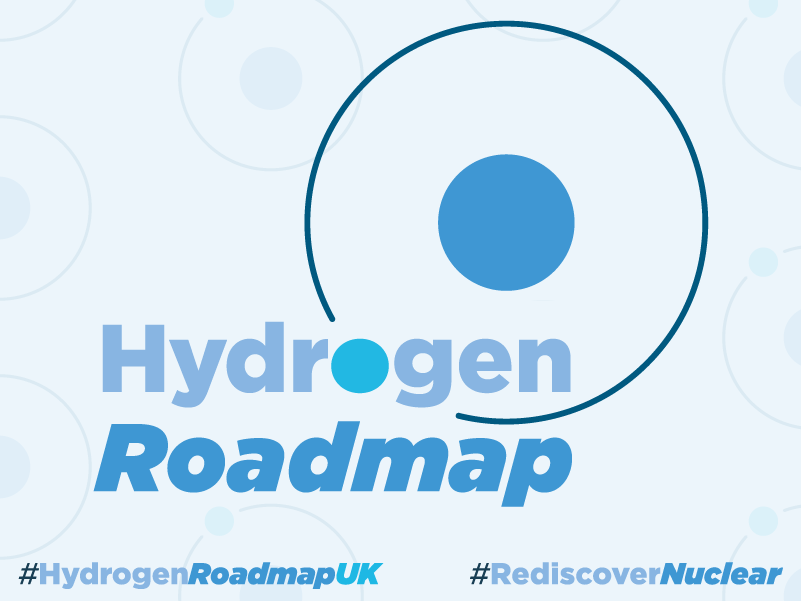 A new paper setting out the green hydrogen potential of nuclear has been published by the Nuclear Industry Council , which is a joint-forum between the UK nuclear industry and the Government.

The Hydrogen Roadmap concludes that nuclear power could produce a third of all clean hydrogen needed for the UK to achieve Net Zero by 2050. "Nuclear should be a key part of the green hydrogen mix. (It) offers a reliable option for hydrogen today, in electrolysis driven by clean, firm power, and promising options for hydrogen tomorrow, in steam electrolysis and thermochemical water splitting", the paper says.

The paper adds that this would add tens of thousands of high-skilled, well-paid jobs to the nuclear sector, which already directly supports 60,000 jobs across the UK, before setting out a roadmap for how nuclear can support the vision of the Prime Minister's Ten Point Plan and the Government's Energy White Paper.
Dr Fiona Rayment, Chief Science and Technology Officer of NNL said:
"The transition to a Net Zero energy system is an exciting yet significant goal and none of us should underestimate the scale of the challenge. To enable the deep decarbonisation that is required, it is clear that hydrogen will need to play an ever-increasing role.

"Current and emerging nuclear technology has the flexibility to produce clean, reliable and cost-competitive energy to address the needs of our industries and markets, whether that is in electricity, heat or hydrogen. Nuclear generated 'green' hydrogen in particular, alongside other clean energy routes, will enable a plentiful supply to fuel our future economy."