Thursday 28 June 2018
Nuclear Sector Deal Published
The UK National Nuclear Laboratory (NNL) welcomes the publication today of Government's Nuclear Sector Deal.
The Sector Deal sets out the Government's plans to support the development and growth of the nuclear industry in the UK in the next decade.It is one of a number of policy packages announced by the Department for Business, Energy and Industrial Strategy (BEIS) as part of a wider, UK-wide industrial strategy.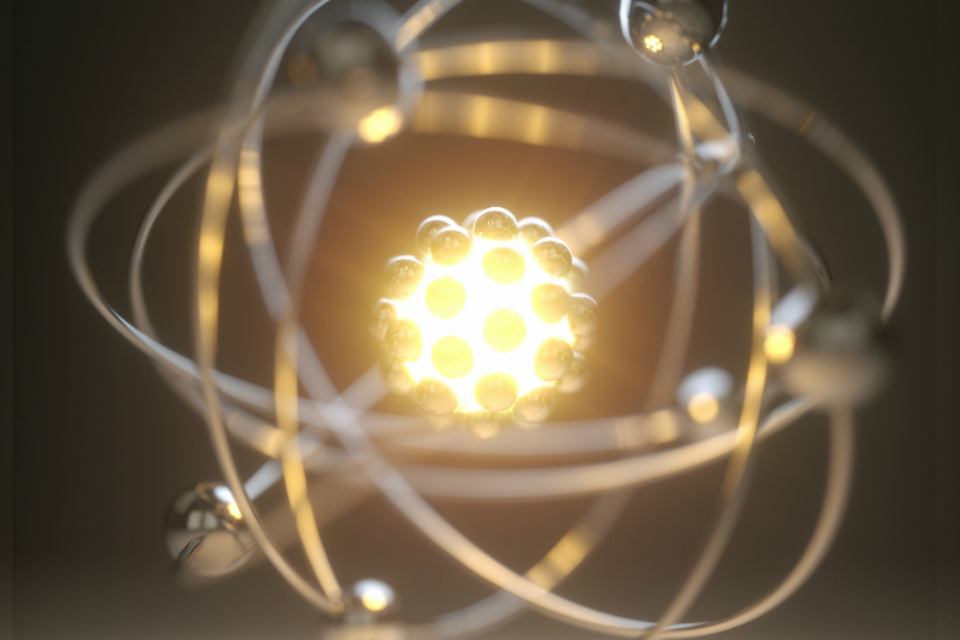 Paul Howarth, Chief Executive of National Nuclear Laboratory said:
"NNL has been part of the nuclear industry team working with Government to develop this deal and we're pleased to see that it chimes with current focal points within NNL.
"These include the need for disruptive thinking and cross-sector collaboration to deliver step-changes in cost reduction – both for new nuclear plants and for decommissioning, working more closely with the supply chain, enhancing skills and further boosting the diversity within the sector. It all points to another opportunity to be innovative and disrupt our thinking."
Full details of the Nuclear Sector Deal on the Government website:
https://www.gov.uk/government/publications/nuclear-sector-deal