Sunday 11 February 2018
Celebrating Women and Girls in Science
Yesterday (February 11th) was UN International Day of Women and Girls in Science 2018.
The day was established in 2015 when the UN agreed to dedicate one day a year to recognising the critical role women play in Science. The annual event followed a resolution by the UN in which it recognised that full and equal access to and participation in science, technology and innovation for women and girls of all ages is imperative for achieving gender equality and the empowerment of women and girls.
Here's what Abigail Scanlon, a Mechanical Engineer at NNL said about the critical role women and girls play in science and technology communities.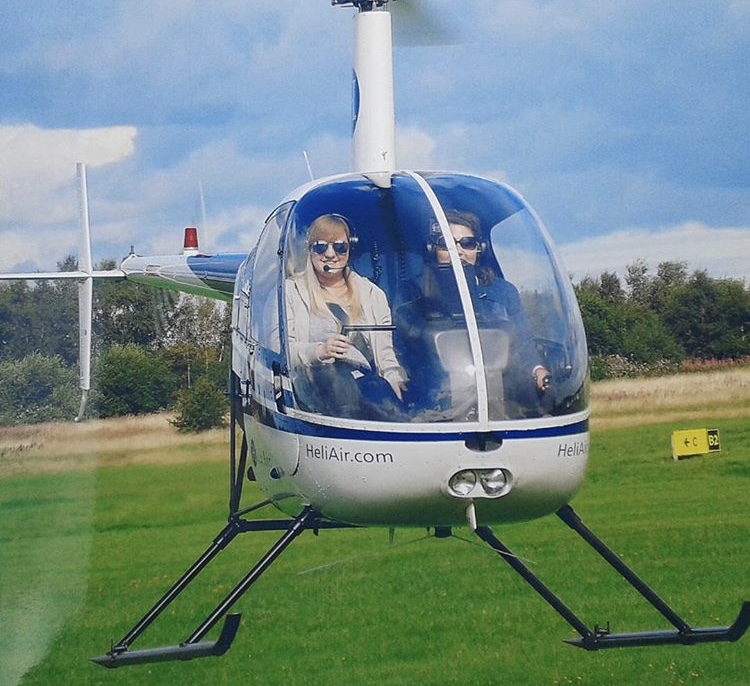 What brought you to NNL and what does it feel like to be a 'woman in science'?
NNL is in such an exciting and changing organisation which offers me massive challenges through the research and innovation we're involved with. Being on the graduate scheme offers me experience in multiple areas of the business too, which gives me the flexibility to decide my own career path.
To someone in their early career it's the perfect opportunity! Being a woman in science (and engineering) doesn't make much of a difference to me, especially at NNL; all of the teams I have worked in haven't treated me any differently to anyone else.
It feels like we're all contributing to the same goal.
What do you consider to be your greatest achievement?
I flew and landed an R22 Helicopter – with only a little bit of assistance!
What do you think will encourage more women to take up a career in science and technology?
The big decision about what to study at university can be very important for future earnings – engineering and technology is the fifth average highest paid annual earnings occupation for graduates five years after graduating. Relaying that message to students at younger ages (early teens) is a compelling and, perhaps more appealing, than simply talking about the industry. 
There's lots happening around the UK regarding diversity, inclusion and science – any groups/initiatives/events that you'd like to plug?
The work that STEM do with local communities around the country is really great.
I think having workshops which really explain science, technology and engineering through demonstration are much better at getting anyone involved (not just younger people.) The Women in Nuclear network is also a key player in bringing women together and empowering them to do well – maybe this could target younger people too! I think it's important to emphasise that it isn't just women who can get involved.