Tuesday 12 December 2017
Winning Safely and Adding Value – the story of 2017
Exceptional safety performance, a transforming business and major successes for customers are the key headlines in the National Nuclear Laboratory's 2017 Annual Report. Take a look at the highlights here. 
In a strategic review of the year, NNL's Chief Executive, Paul Howarth spoke of strong performance operationally and getting the business ready for the future.
All of this, however, sits on a bedrock of excellent safety performance.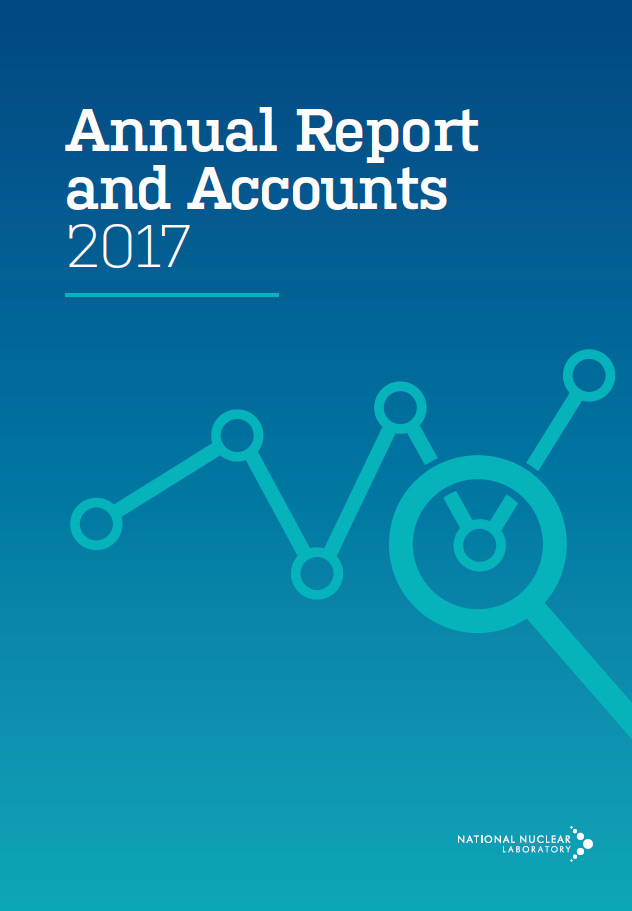 Paul said:
"We do not take safety lightly – it is the most important issue permeating our business – and it's pleasing to see that we are recognised for our efforts.
"I am pleased to report that we once again went through the year without a lost time accident; we were once again 'Commended' by RoSPA at their awards event and were awarded the President's Award for 2016/17."
Other key highlights of this year's include:
Major successes for the work delivered to Sellafield Limited: which includes a long-term collaboration agreement to reduce timescales and costs associated with delivering the clean-up mission
We have delivered record volumes of fuel and graphite post-irradiation work for EDF Energy
Excellent progress through investment across our assets to deliver world-leading  nuclear facilities 
Headline statistics show that NNL:
Manages £1.5 billion worth of unique nuclear facilities
Provided an estimated £500m of added value to our customers
Reported a 92 per cent customer satisfaction rating
Invested £11.2m in Research and Development, including customer gearing
In the report which was issued today, Paul said:
"With our business transformation underway, continued successful delivery to our customers, an active programme of recruitment, real progress across the facilities portfolio and the prospect of a more strategic and mutually fruitful relationship with Government, there is a real buzz about NNL as we continue our journey."