Wednesday 16 March 2016
Prestigious Prize Winner 2016 – Kevin Hesketh
>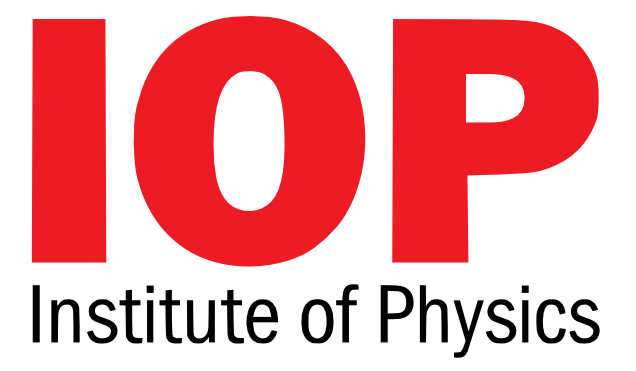 Senior Fellow Kevin Hesketh has been awarded the prestigious Institute of Physics Nuclear Industry Group Career Contribution Prize for 2016.
The Institute of Physics Nuclear Industry Group is a collection of physicists involved with or interested in the nuclear industry. The group is concerned with all aspects of the industry, including both the civil and defence-related sectors and reflects the diverse roles that physicists have within it.
The Career Contribution Prize recognises those who have demonstrated outstanding levels of innovation and contributed to the progress of the industry over a sustained period. 
NNL's Senior Fellows are world recognised technical experts. They act as a technical leads on a wide range of research and development projects and are involved with collaborative research opportunities to promote NNL's technical reputation.
Kevin is NNL's expert on Nuclear Systems Analysis. He is primarily involved in providing technical consultancy to external customers on a diverse range of reactor and fuel cycle projects. He is also developing teaching and research links with Birmingham and Manchester Universities.
Kevin will be invited to a future Institute of Physics Nuclear Industry Group meeting to receive his prize.