Monday 10 August 2015
Around twenty of our scientists have moved from Harwell to take up residence at Culham Science Centre.
The team are experts in a range of nuclear science disciplines, including metallurgy and corrosion. The move provides modern facilities and the opportunity to continue to develop links with UKAEA, in particular with the future use of our new Materials Research Facility – due to open in December 2015. It is anticipated that the NNL team with their wealth of experience in nuclear fission experiments will be both users and providers of helpful advice about the facility.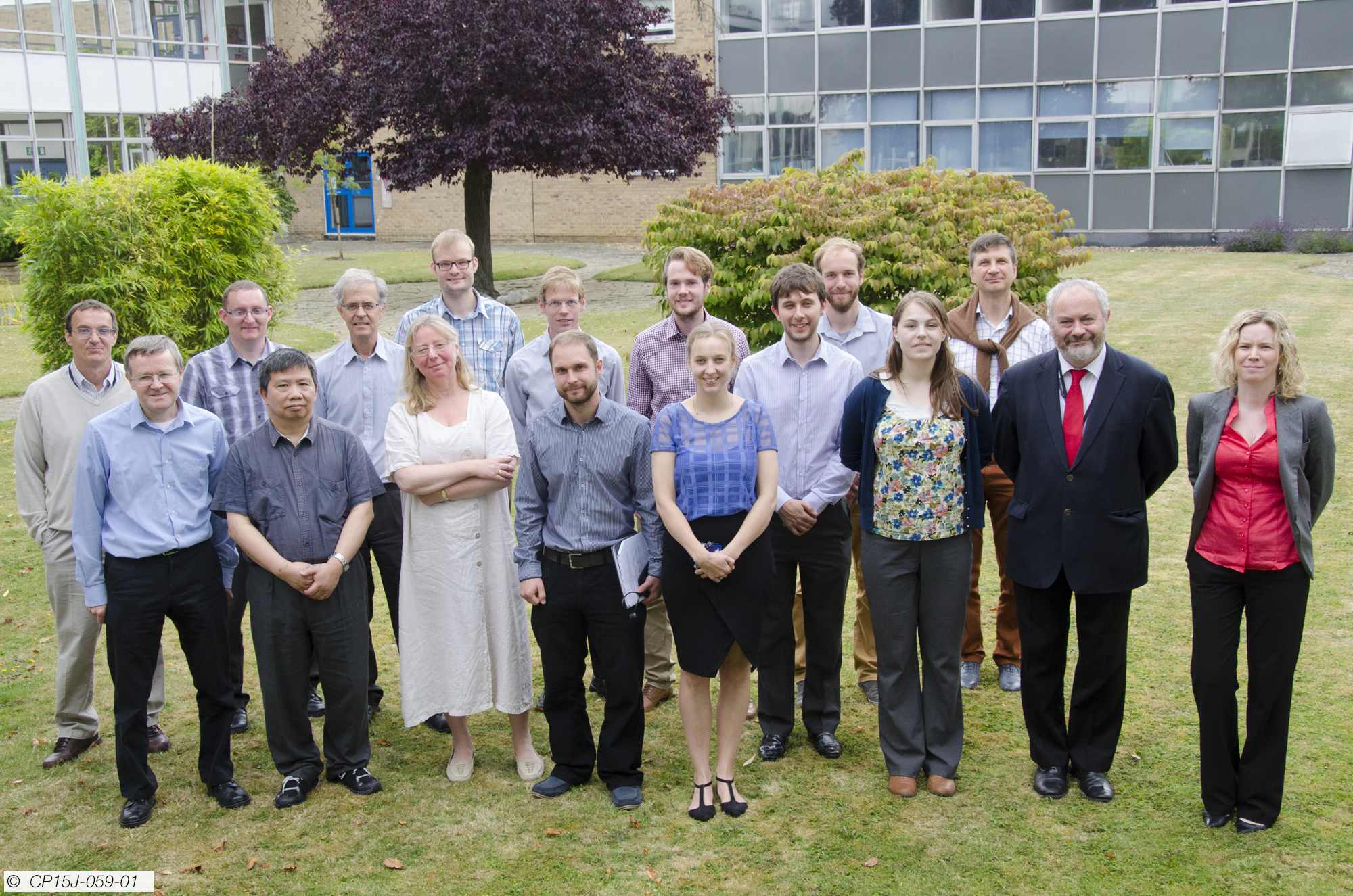 Project sponsor for the MRF Martin O'Brien is delighted with the closer collaboration "I already know several of the NNL scientists who are now based at Culham and know that we will work together very well on the MRF in particular.
"An early example of this relationship was shown at the workshop we held for MRF users in early July, where the session on future enhancements to MRF was expertly chaired by Jon Hyde, NNL's Chief Technologist for Materials, one of the staff moving to Culham."
From NNL's side, Jon added: "Both UKAEA and NNL have high hopes that co-location will enable the synergies between the scientists working on fusion and fission to be realised. The first steps have already been taken with a proposal to develop nanostructured steels for extreme environments and further opportunities are being pursued on robotic systems".